Spectacular Bird Watching
Spectacular Bird Watching, Isn't it amazing to observe nature away from the hustle-bustle of the city?
It slows down the agility of life, makes you learn about habits and bring awareness about the nature around you.
A recent study has also proven that association with birds leads to reduced anxiety and aids in depression.
Bird watching is a common hobby, all you need is binoculars a field guide and you are good to go. Though it has fallen out of fashion it still has its share of followers.
If you are particularly interested in birds and enjoy watching, observing or studying birds these here's a bird-watching guide.
South Georgia, Island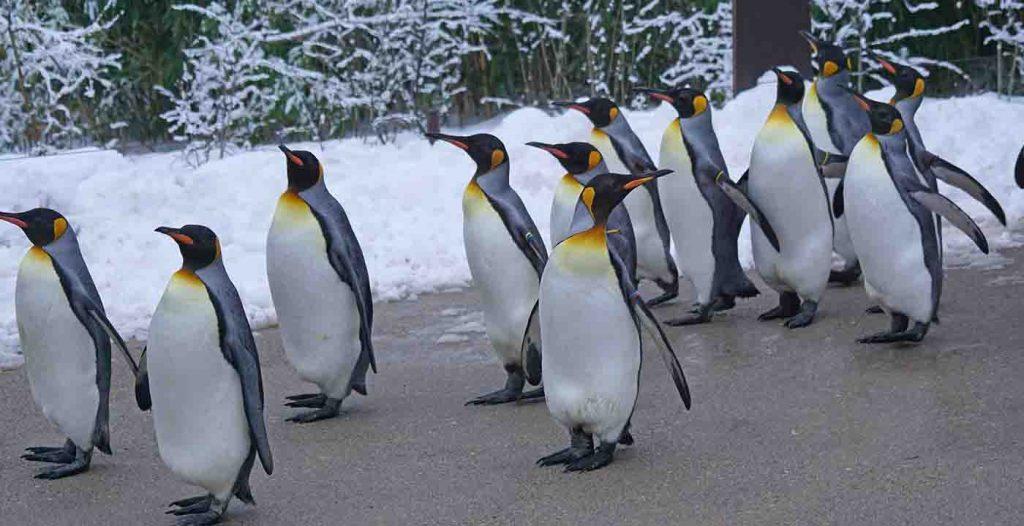 Penguins are found around the world but there are few places that can compete with South Georgia. Georgia is the land of king penguins, the second largest species of penguins.
Other highlights of this place are Grey-headed Albatross, Anhinga, Red woodpecker and Rose-Breasted Grosbeak.
Peru, Colca Canyon
Spectacular Bird Watching, Famous for Andean Conor and the white hummingbird.
Andean Conor is a South American bird and is one of the largest flying birds in the world with a height of around 3 meters.
It is soon to be an endangered species. Mostly found in hilly, mountainous areas, or coastal regions but due to their wandering nature and can be found in different regions.
Cape May, New Jersey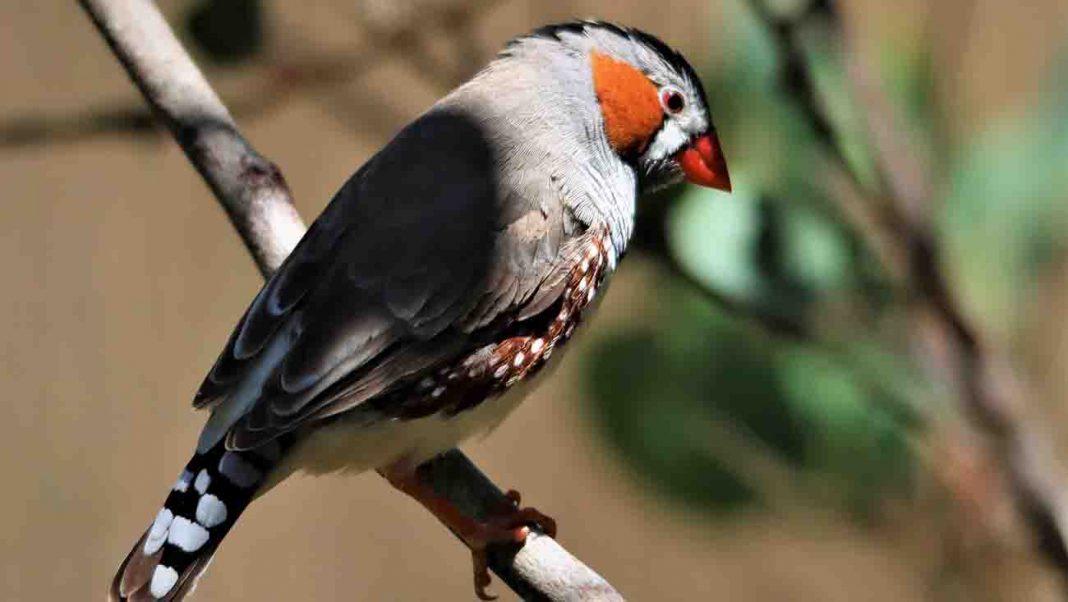 If you live in the US, you might want to travel to the east coast to experience one of the top bird-watching places.
Cape May is one of the top bird-watching destinations for 2 centuries. Another advantage is the convenience of accommodation around the coastal areas.
Popular birds are Red winger bird, Black-bellied plovers, Flickers, Kingbirds, Blue Jays.
Costa Rica
It is inland to a wide variety of tropical birds. Costa Rica identifies around 850 species of birds. Famous birds are scarlet macaws, motmots, toucans, and Quetzal.
It's very rare to spot a Quetzal, it's one of the most beautiful birds seen in the region. If you want to spot one, you should visit around their mating season, April.
Palo Verde National Park- The most popular bird around here is the Scarlet Macaw.
Monteverde Cloud Forest RESERVE
Los Quedzale National Park
Santa Rosa National Park
Cano negro national Park
Kruger National Park, South Africa
It is the most popular place for bird watching in South Africa. South Africa has around 900 species of birds, and over 500 of them are found in Kruger National Park.
And it is a small area hoarding so many species, which adds to the buzz. Birds, Pel's fishing owl, Lilac-breasted roller, Lappet-faced Vulture, Southern carmine, Bee-eater, Martial eagle.
September to March is the favorite time for the twitchers when the migrating birds occupy the place.
Kakum, National Park Ghana
Spectacular Bird Watching, It has about 266 species of birds including eight species of global conservation concern.
Birds to look for: woodpecker, hornbills, grey parrot, Eurasian eagle owl, White-throated bee-eater, Green Turaco, Yellow-throated olive bird.
Iceland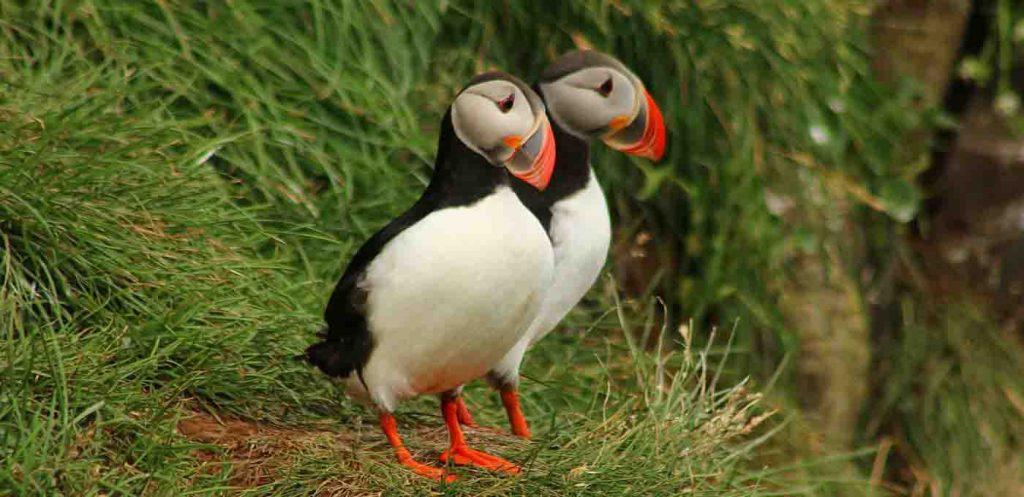 Spectacular Bird Watching, Famous for the Atlantic puffins who migrate on the shore for breeding. Sea birds who step on the shore to breed.
They build their nests in high rocky cliffs. They look a lot like penguins being black and white.
what makes them stand out is their grey beak which turns vibrant orange, yellow and blue to attract mates.
Nagaland
It is a state on the northeast side of India around the Arunachal and Assam border. Nagaland is 52% forest having around 500 species of bird.
The main attractions are Grey-headed fish eagle, Yellow-rumped Honey Guide, Brown Hornbill, White Bellied Heron, Blyth's Tragopan.
Other common birds are Mountain Bamboo Patridge, Manipur Bush Quail, Wood Snipe, Dark-rumped Swift, Eurasian Woodcock, Blue-naped Pitta 11 Warbler's Bulbuls, Pygmy Wren-Babbler, Yuhina's, Babbler's, Naga Wren-babbler.
Papua New Guinea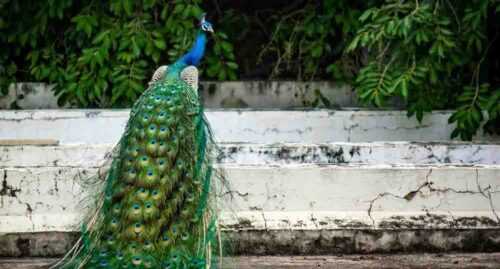 Famous for its Magnanimous Bird of paradise. They come from the family of Paradisaeidae and are only found in Papua new guinea.
Renown for their vibrant colors and fluffy feathers, they are one of the most attractive birds of the region.
Here is the list of places to visit at Papua New guinea to bring out the twitcher in you:-
Post Moresby- It has around 400 species of birds in the capital. One can also go to Varirata National Park to see the Raggiana Bird of Paradise.
Mount Hagen- Famous for it's Princess Stephanie Astrapia bird with its 37 cm long tail and an eye-catching green chest.
Middle Spek River- The magnanimous Septik river is known for its large population of crocodiles. But it also has a fair share of birds like Eagles, Pigeons, Kingfishers, herons. If you are lucky, you might even spot the Twelve-wired Bird of Paradise. Other famous birds to look for are Victoria Crowned Pigeons, New Guinea Harpy Eagle.
Southern Highlands- Famous birds: Endemic Blue Bird of Paradise, King of Saxony bird of paradise, Brown sickle bill.
West New Britain- Hoards alluring breeds of Kingfishers and pigeons. Birds to look for: Red Knoped Imperial pigeon, Melanesian Scrub Fowl, Bismarck Kingfisher,
Kiunga and Tabulil- Situated across the border to West Indonesia, it boasts of hoarding 50% of Papua New Guinea's bird species. It has recorded over 300 species of birds.
Birds to look for: Magnificient bird of paradise, Twelve wired bird of paradise, Blue Jewel Blabber, flame Bowerbird, Double-eyed Fig parrots, Fawn Breasted bower birds.
Check Out the Dangerous Places where Birds Suicide: Jatinga Bird Suicide
Read Also:
Best Wildlife Experience in India