Traveling solo can be a great experience, a way to see the world and get to know yourself a little bit better in the process. And almost nowhere in the world is better suited to solo travel than New York.
Sure, the city can be overwhelming at times, and solo travel always comes with its challenges, but with so many amazing things to see and do in the Big Apple, you can't fail to have a brilliant experience here.
New York is also the perfect staging post as part of a wider adventure, so why not explore the city and after, cruise from NYC to Bermuda, or head off on a road trip across the US! If this sounds good, here are five tips for traveling solo to New York City.
Stay close to the subway
New York City is a really safe place to travel alone, but staying near transport hubs, so you don't have to walk too far on your own, carrying your suitcase, is always a good idea in a new city. Plus, it is far more convenient, and when you want to explore as much as you can in a short time, convenience is key.
Join a tour
Walking tours are a great way to see a new city, and there are some fantastic options on offer in New York. The Bushwick Bites and Street Art tour takes you through the arty, alternative neighborhood of Bushwick, while the Jackson Heights Food Tour is a journey through the fantastically diverse cuisines of Queens.
Explore Central Park by bike
A bike is the best way to get around Central Park on your own. Rent a CitiBike, or grab a bike from Central Park Bike Tours inside the park itself.
Pamper yourself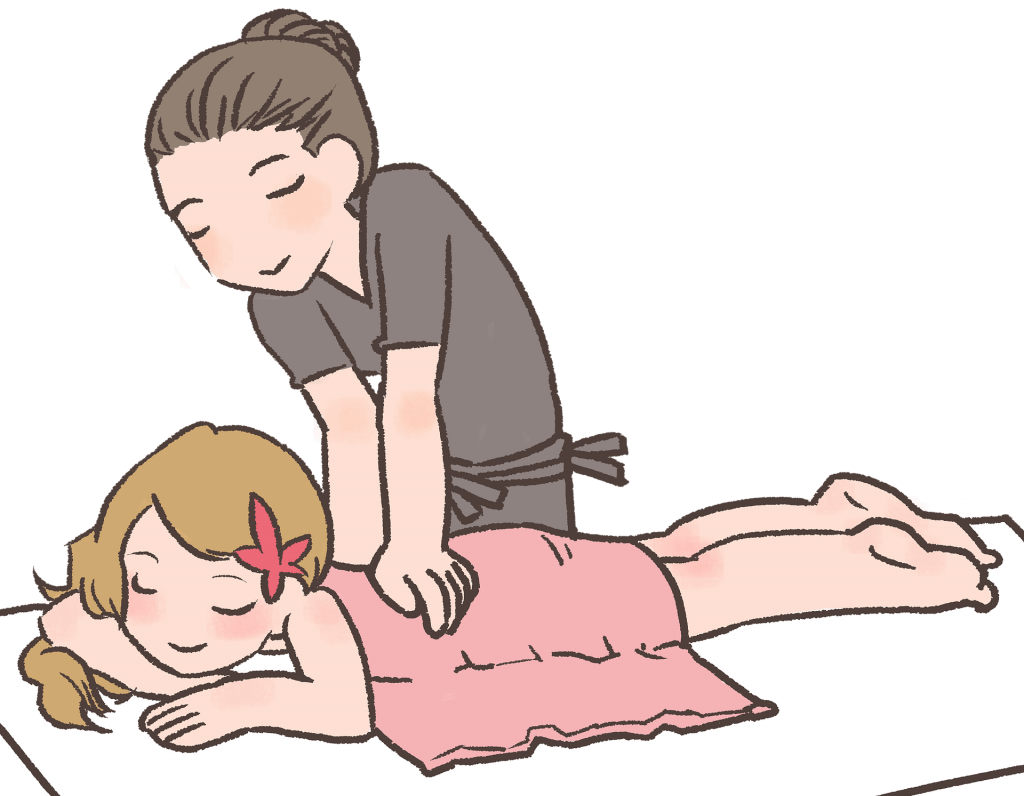 New York's Korean spas are one of the most luxurious and relaxing experiences you can have in the city and a perfect way for a solo traveler to spend the day. Spa Castle, in Queens, is huge, and easily accessible from the Flushing subway. Premiere57 is a little smaller and situated in the heart of Manhattan.
See the city from the water
The best way to see New York is from the river, so jump on the (free!) Staten Island Ferry and take a trip. You'll get fantastic views of the iconic skyline, as well as wonderful vistas of the Statue of Liberty! Best of all, the boat boasts a fully licensed bar, so you can enjoy a cold beer while you take in the sights.
Read Also:
Kill Boredom When Traveling Solo