Dubai is one of the most extravagant and luxurious cities in the world. Every year, millions of tourists visit Dubai to explore its expansive metropolis with so much to offer. But with the expansiveness comes confusion. If you're a first-time visitor, you may drive around in circles, searching for available parking In Dubai.
While parking in any city can be difficult, especially near popular landmarks, it can be helpful to understand how parking varies from country to country before you visit. After all, no one wants a hefty parking ticket while travelling to their favourite destination!
Parking in Dubai can be somewhat tricky. You need to understand the locations of different parking zones, parking fees and rates, and the mechanism to clear your parking tickets.
Determining the easiest and most effective ways to navigate the city can make your city significantly more enjoyable and hassle-free. This guide will help you understand everything you need about parking in Dubai.
1. Paid Public Parking
You may drive around for hours to find an appropriate and convenient parking spot while visiting Dubai. Recent studies have shown that drivers spend an average of 17 hours a year searching for parking spots.
Therefore, you can use paid public parking strategically and conveniently throughout your stay in Dubai.
Paid public parking is typically chargeable hourly, depending on which parking zone you are located in. While this may add up over time, it is easily the safest and most reliable parking option when travelling through Dubai. And parking on public holidays and Sundays is usually complimentary!
There are numerous different ways to pay for public parking. You can purchase parking tickets from a nearby parking machine or seasonal prepaid parking cards from grocery stores and supermarkets.
These seasonal prepaid parking cards are available in three-month, six-month, and annual validity. So you can choose a seasonal prepaid parking card that suits the duration of your stay in Dubai.
Furthermore, the Roads and Transport Authority (RTA) has introduced its efficient marketing service that can allow you to pay for parking through an SMS in a pre-defined format.
This includes a convenient and hassle-free process of simply sending an SMS in the format (Number Plate–Space–Area Code–Number of Hours) to 7275 (PARK). 'Nol' electronic ticketing cards can also be used to purchase parking tickets.
2. Parking Zones
Dubai offers designated parking zones for different uses. There are 7 additional parking zones for 3 different types of parking. These zones have varied specifications for vehicles, tariffs, and timings.
There are different zones for commercial, non-commercial, and particular areas around specific landmarks or areas in Dubai with significant traffic. You can find out more about the specifications of each zone, their available hours, and the hourly parking rates before you plan to visit.
3. Parking Tickets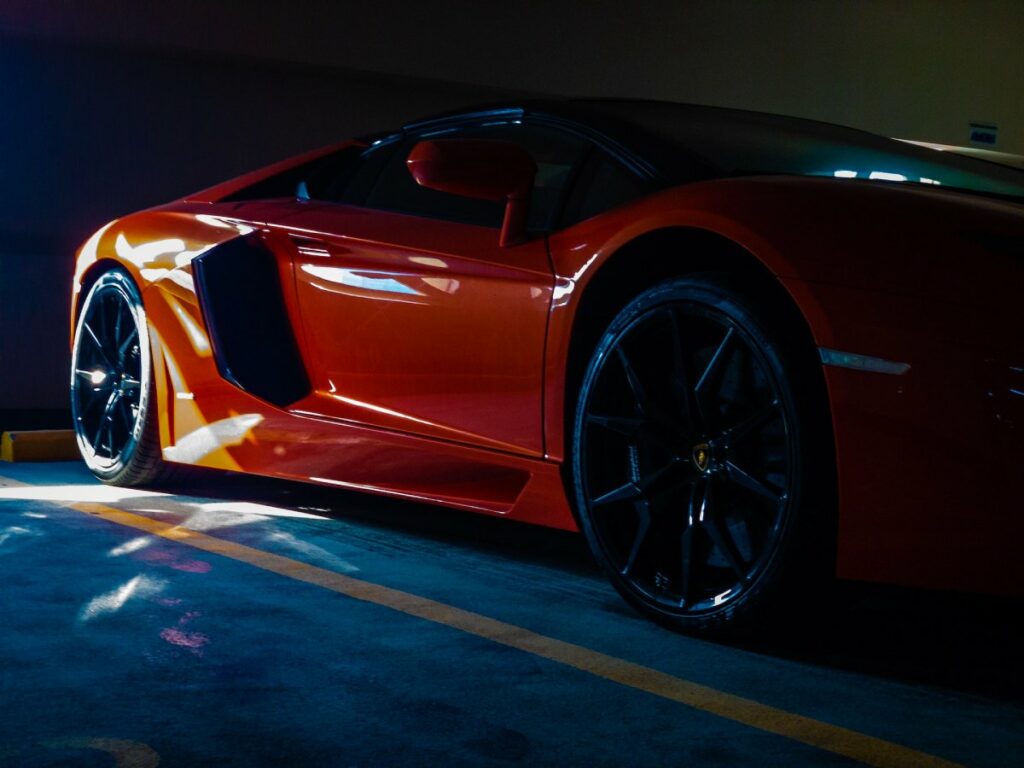 It is essential to ensure that you are not accidentally parking anywhere illegally. Parking in loading and unloading areas, directly behind other vehicles and blocking their movement, behind fire hydrants.
In parking allocated for special needs, individuals and ambulances are strictly prohibited in Dubai. You can be charged with a fine for breaking any of these rules.
If you receive a ticket for parking in the wrong zone or overstaying the designated time limit in a particular zone, you should ensure to pay your parking tickets as soon as possible.
Paying a ticket is easy, but delays in delivering the key may result in minor infringements. If you plan on renting a car during your visit to Dubai, your mobility solution provider may be able to assist you with the repayment of parking tickets.
If you're renting through ekar, an on-demand car rental service in Dubai, their 24/7 customer support can enable you to address any further parking-related queries conveniently.
The parking system in Dubai is very systematic and easy to understand, but one must research road rules and regulations before driving. As mentioned earlier, the guide can help you make your stay in Dubai as enjoyable and stress-free as possible. Enjoy your stay!
Also read:
Three Key Questions to Ask Car Rental Agents in Dubai
Things to Know About Renting a Luxury Car With Driver in Dubai
Dubai Facts: Amazing, Fun, and Interesting Facts About Dubai