The Best Trendy Places in Singapore
Best Trendy Places in Singapore, One of the very few places in the world that are often regarded as the playground for the rich is Singapore's city-state.
This island may be small, but its size has little relation to its wealth. However, there's so much to Singapore than luxurious hotels, attractive restaurants, or shopping malls specifically built for the rich.
Don't worry, we're not in any way, suggesting that you should not visit these places. Singapore has various ethnic groups and a lively history waiting for you to experience.
There are several attractions for families. The infrastructure of Singapore is futuristic by design. Singapore boasts of an outstanding transportation system for the public.
This moves from one point to another easy and convenient. All you need is a metro map, and you will be just fine to find your way around the city.
The fun part is that almost everyone there speaks English, and you can easily read the signs because they are also written in English.
In this post, we will take a quick look at the best trendy places in Singapore. Hopefully, you will find what you are looking for.
Sands of Marina Bay
This luxurious bay hosts a resort complex that boasts luxurious high-end hotels, the ArtScience Museum, and the observation deck of Sands Skypark of Marina Bay.
One of its outstanding spots is a mall that is on a canal. Yes, you read, right—a canal passing through the mall. The infinity pool and observation deck of Skypark are built on a ship.
Amazing right? However, no one can use the pool except the guests of the hotel. It is, however, relieving to know that everyone has access to the viewing deck.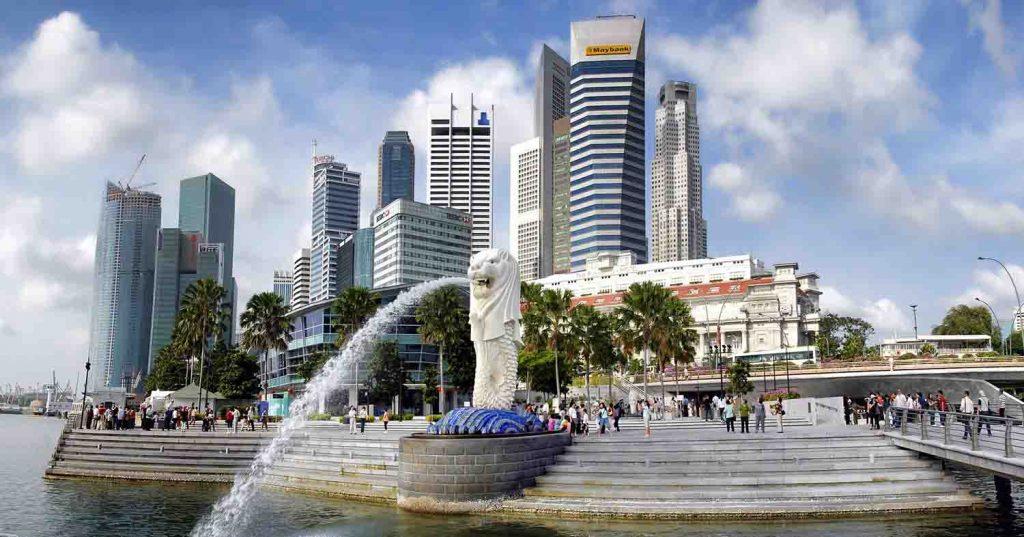 It is imperative that you get the facts about the best trendy places in Singapore before deciding to go on the adventure.
You will be able to see the amazing skyline, the Bay's gardens, the port, and its breathtaking bridge from Skypark.
You can also buy a green-screened image of yourself in front of this breathtaking hotel that lights up incredibly at night.
However, you may need to spend up to fifty Singapore dollars to purchase this image. You can also read Best Destinations to Visit in Europe.
This bay epitomizes the status and style of Singapore as the foremost international city-island in southeastern Asia.
East Garden by The Bay:
It may be best to place a warning on this one. It is almost impossible to stay away from this exquisitely designed natural green garden after the merest glimpse of it.
Maybe it's for a good reason though. Why? Well, it is a vibrant scene of plant life and also a great way to calm down after the bustle of the city.
One of the spots you should not miss in this garden is the Supertree Grove. You will see a collection of futuristic and iconic structures built to carry out sustainable environmental roles.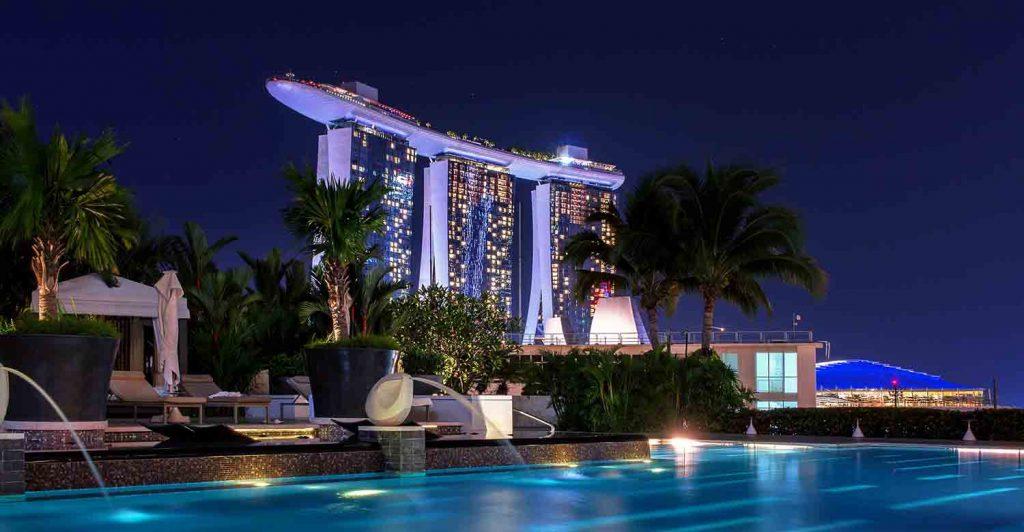 You should also not miss the opportunity to visit Chinatown in Singapore. It almost perfectly mirrors the same experience in China. If you have ever been to China, it is a great way to relive the experience.
So, any time you visit Singapore, be sure to stop at one of these trendy places to experience the wealth of this amazing southeastern Asian city-island. You can read also Top Visiting Places in Thailand.
Read Also:
9x Tips for Who is Going to Travel Around India