How's You Are Excited And Anxious On Your Trip With a Baby?
Traveling with family is an excellent experience in itself, and if it is with your young child, it becomes an even more enjoyable journey. Check best travel items for baby.
If you, too, are thinking about your baby and you are eager to think about which baby travel items to take with you so that there is no hindrance in your journey.
Although the journey with the baby is sour and sweet, sometimes you can get upset with baby potty and other mess, and sometimes the baby laughs to make the tour even more thrilled.

Now travel without any worries; we have brought you the list of baby products used in such a pleasant journey, which will make your journey easier.
Let us know the unique things that will make your journey with the child even more enjoyable and end your anxiety. So here is the list of best baby travel items.
Best Baby Travel Items for Sleeping
When it comes to things, it is always in the minds of parents what to take or what not to choose, here is the list of travel products for babies that gives you information about the Sleeping product.
Baby Foldable Bed
This cotton Mosquito Net bed is beneficial for babies while travelling. It is foldable, lightweight, and can be carried easily from one place to another. It can protect your baby from Insects and Parasites. It has a very thick base, so it allows fresh air to pass easily.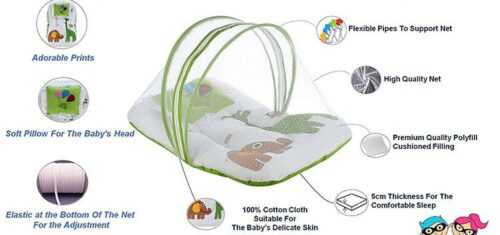 Portable Travel Crib
This Travel crib portable bag is light weighted and is easy to carry, i.e., you can carry it anywhere with you. This crib has a comfortable mattress so that your baby feels comfortable in this. It is perfect for a baby to sleep and play in it. It is one of the best items for a baby while travelling.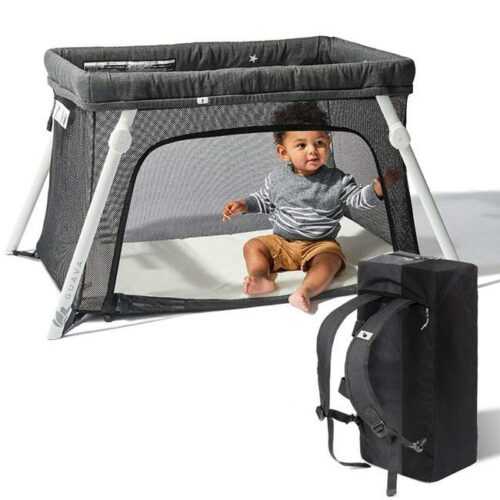 Baby Neck Pillow
This Travel Neck Pillow can give babies the best road trip sleep. It is designed in a way so that it can give comfortable sleep to babies during travelling. It helps the baby's head from being pushed down and fall forward when sleeping in a car seat. You can hang it anywhere you go.
Baby Bednet
This Bed net for a double bed is easy to fold and can be carried easily, anywhere. It is mostly used while travelling as it can save your baby from insects. It is light weighted and can be folded within 30 seconds. To cover your bed with this bed net does not require you to nail the wall, so you can carry it anywhere where you go.
Sleep Sack
This sleep sack provides your baby a cozy sleep environment and can give your baby a proper sleep. Sometimes, in travelling, babies are not able to take proper sleep, but this can help your baby to take good sleep and feel comfortable. This sleepsuit is very soft and made of 100% cotton, so it is very comfortable.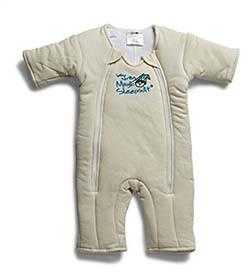 Summer Infant Portable Placemat
This mat is made up of 100% finest quality. It is 100% safe and protected from getting in touch with any harmful material. It is very light weighted, so you can carry it anywhere where you go.
Toddler Sleep Sacks
It is soft, warm and cozy to use in every type of season. it feels gentle against baby's sensitive skin. It is extremely light weighted you can carry it anywhere. It is helpful in travelling for babies.
Large Swaddle Blankets
This Large Swaddle Blanket is made up of 100% cotton and has very good quality. This Swaddle Blanket is very warm and can protect baby from wind. It is easily carriable, you can keep it along with your luggage and use it whenever it is in need.
The bag plays a vital role in travel essentials, and we here described the best bag for the baby while traveling.
Car Seat Protector Backpack
This car seat protector backpack is removable and washable seat cover. It has soft and deep padding on harness and gives optimum safety to your baby while travelling. It can protect your kid from pit road.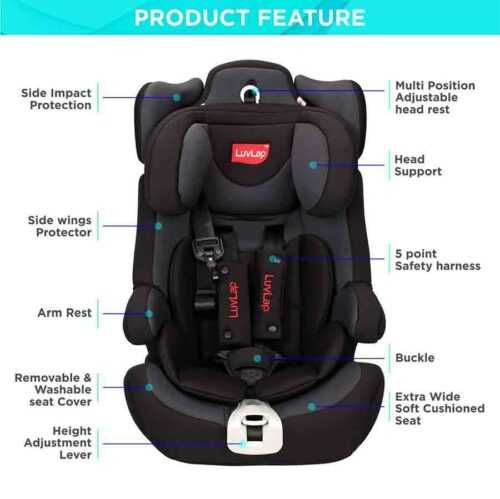 Stroller Protector Bag
This safety stroller protector bag can safe your child. This is very comfortable and hand free and can accompany your baby to tour on this on streets. It is very useful in traveling and can give your baby a comfortable ride.
Insulated Food Jar Bag
This insulated food jar and can keep your baby food warm for long time. While travelling you can pack your baby's food in this insulated food jar and can keep it, until the baby wants food. The food kept in this Jar will remain fresh for long time.
Diaper Backpack
This Diaper Backpack is very spacious and has many pockets so that items can be put easily in this bag. This bag is durable, light weighted and waterproof and can keep your things safe. It includes padded pocket in it and can be very useful while travelling as you can keep your baby's stuff in it.
Awesome Travel Bags:
Travel Stroller and Chair For Babies
Travel products for baby, Stroller, and chair define as furniture things that help you while you are peddling during your tour.
Portable High Chair
It is a perfect space for the baby to sit, eat, and play. It keeps your child fully secured, and your baby can enjoy it. In travelling it is very useful as your baby can do several activities in it. It is washable, and you can carry it anywhere with you.
Baby Carrier
It is an adjustable baby carrier that keeps your hands free during travelling. It is very must thing to carry with you while you are travelling with a small baby as you can carry you baby in this baby carrier and your hands will feel free.
Stroller
This stroller contains washable seat cushions and a mosquito net that can secure your baby while travelling on a road. It is 100% safe for your child to sit and enjoy in this stroller. It has storage basket and pockets in which you can keep your baby's stuff which are needed in travelling.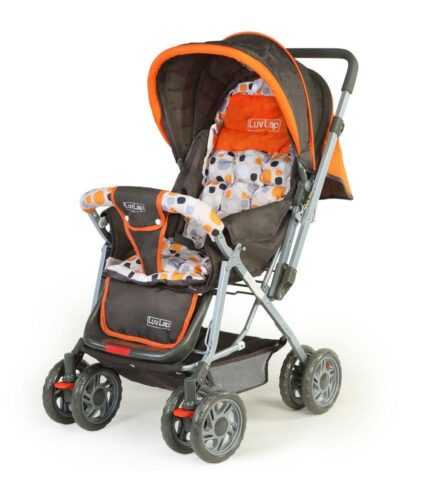 The Car Seat
This car seat has safety harness which can keep your baby to sit comfortably and can enjoy the ride. It has washable seat cushions, so that you can wash it easily at your home. By this car seat your baby can travel safe.
The Crib
This Crib can protect your baby from unnecessary falls and pains which babies face during playing, sleeping and while doing other activities. In travelling also you can use it to keep your baby in it.
Travel Kit For Baby
Travel kit described as the main item which shows us bottle cleaning, potty, diaper related things. In this travel kit, you will know about the best baby travel item you can carry with you.
The Potty
This Potty chair is great for the child which helps both baby and parents at the time of travelling.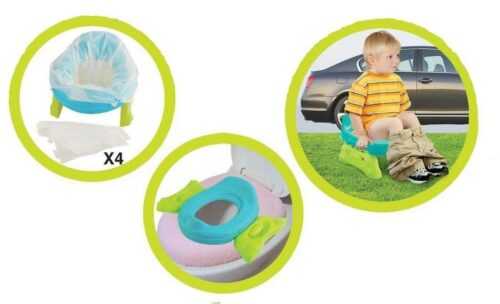 The Bottle-Cleaning Solution
It is non toxic and made up of 100% food grade ingredients. It does not contain any artificial colour and is biodegradable. It can be used in travelling for babies as it can remove germs on the things and clean them.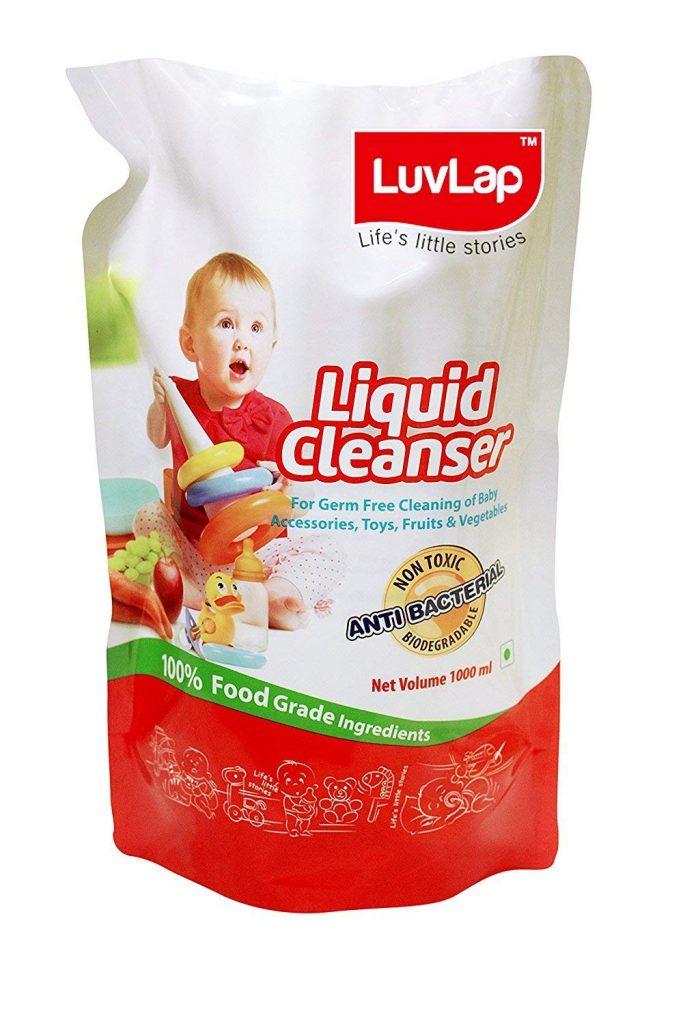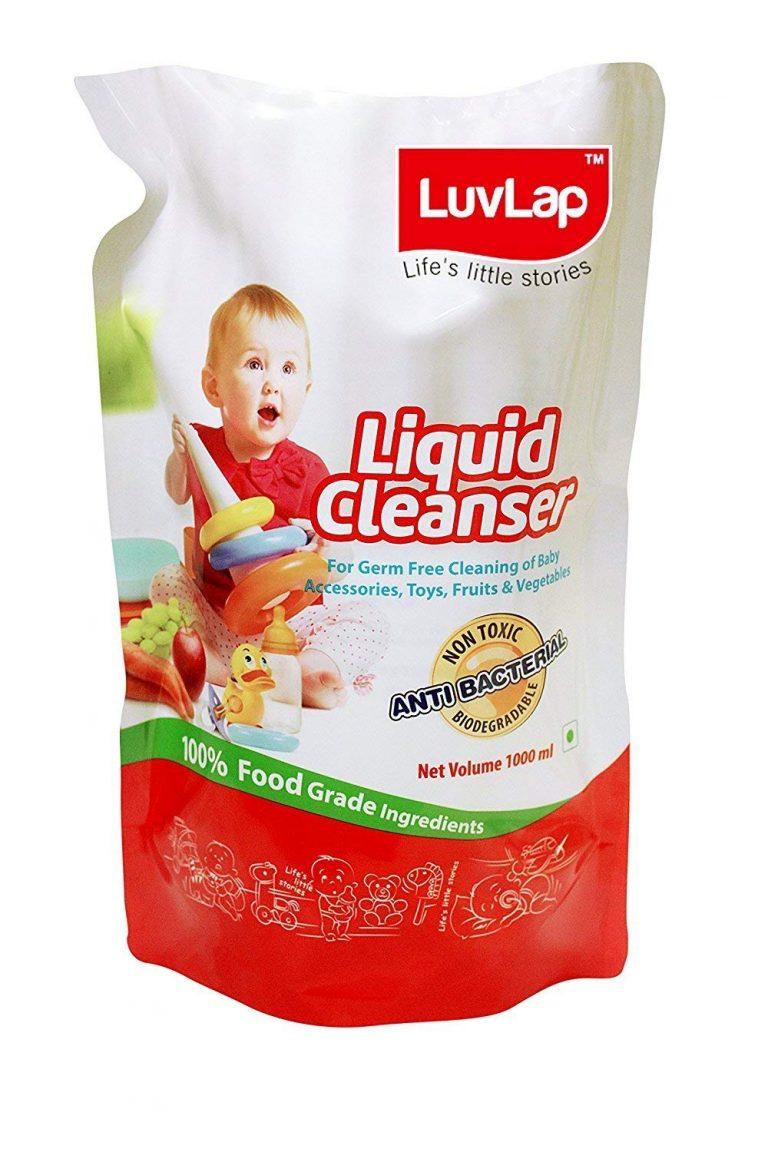 Diaper Change Pad
It is made up of 100% cotton and has elastic all around for the smooth fit. It is perfect for travelling.
Slumber Pod
It is designed in a way so that your baby can feel safe in it. It is made up of breathable fabric so that your baby can breathe properly while sitting in it. It is light weighted and compact so that that you can carry it with your luggage also.
Packing Cubes
This baby packing bag is very spacious and can keep everything well managed. It has multiple pockets so that many things can be put in it easily. While travelling it is very useful as you can keep all your baby stuff in it safely.
Sun Protection Hat
Sun Protection Hat is one of the important thing which is useful in the travelling. As your baby can be protected from sun rays by wearing this. This Hat is adjustable, you can adjust it according to the size of your head.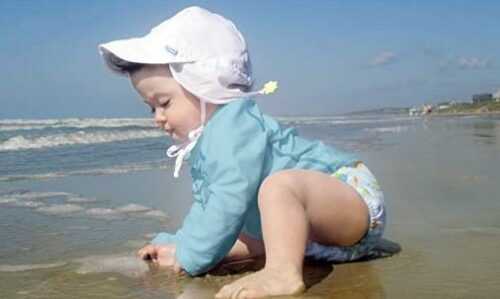 Baby Swimsuit
Baby swimsuit is very essential if you are travelling at a beach area. It can protect your kid from water. It is flexible and comfortable for your baby to wear. While wearing this your baby can feel sweat free.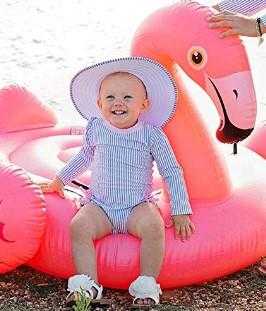 Braided Leather Pacifier Clip
This Nickel free and lead free clips are safe for your baby. It can attach with car seat, strollers, clothes, etc.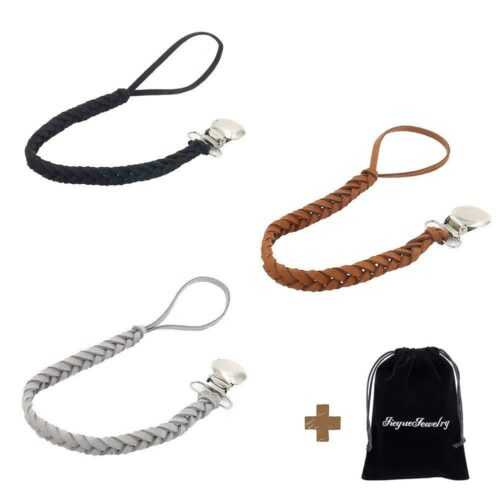 Best Baby Travel Item for Eating
Food plays an essential role in life. When traveling with kids, parents always worry about it. Check the list of best travel items for a baby.
Fruit Juice
Fruit Juice can help your baby to feel fresh while travelling. It is a fruit charge device that can be easily charged by laptop, charger, power bank. You can use it in travelling to feed your baby on time.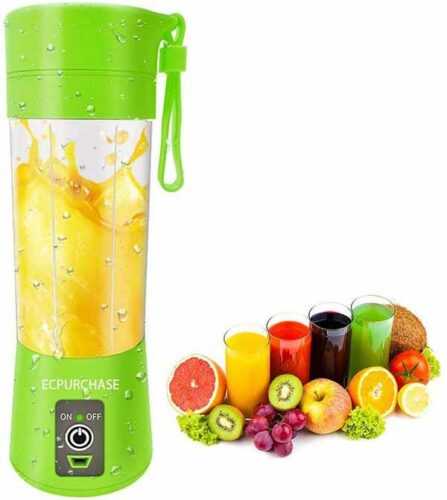 Baby Milk
Baby Food
Baby food contains highest amount of fats and proteins, so that your baby can feel nutricious. It does not contain sugar or sugary fruits. You can keep it in your baby's bag while travelling so that , the place where you are not able to find the food then you can feed your baby with this.
Dry Cereal
It gives your baby a good amount of protein so that your baby will grow well. It is a high-quality product, and you have to mix it with milk.
Milk Powder (commercially available)
Milk Powder gives the good taste in baby's milk. It does not contain any chemical in it, so it is 100% safe to give your baby this milk powder. This milk powder is useful for travelling as you have to just mix it in water and the milk is ready.
Snacks
It is a vegetarian product and contains roasted Jowar and Corn and has natural fruits and vegetables. It has No added sugar, No added salt, No concentrates, No artificial flavours, No added colour. It is safe for baby to eat. You can carry it anywhere with your baby.
Carrot Cake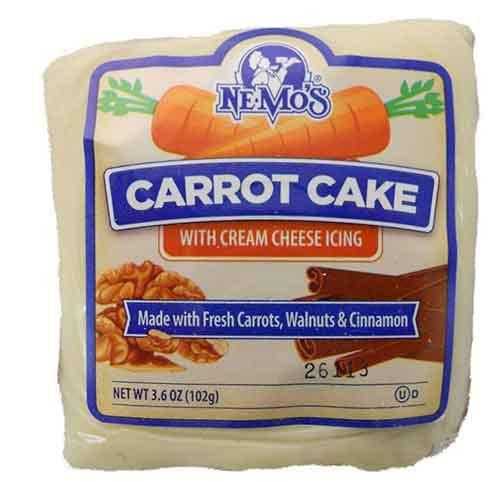 Fruit Purees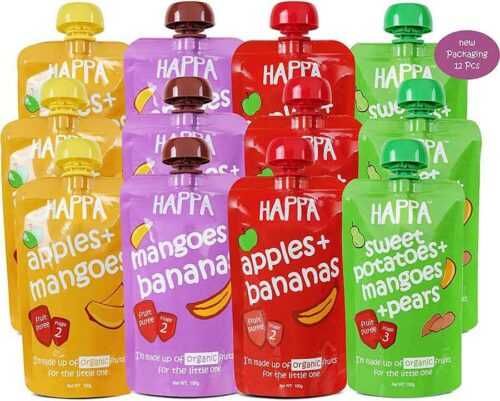 Best Baby Electronic Item and Toys While Traveling
Kids always want toys for spending their time, and also parents want some electronic items to monitor kid's activity.
Video Monitor
It is a Wireless Baby Movement Sensor Pad. It is designed to be placed under your baby's mattress, where it will sense every small movements. It will help the parents in travelling as they can be able to monitor the baby's activities and they don't have the fear of missing the baby.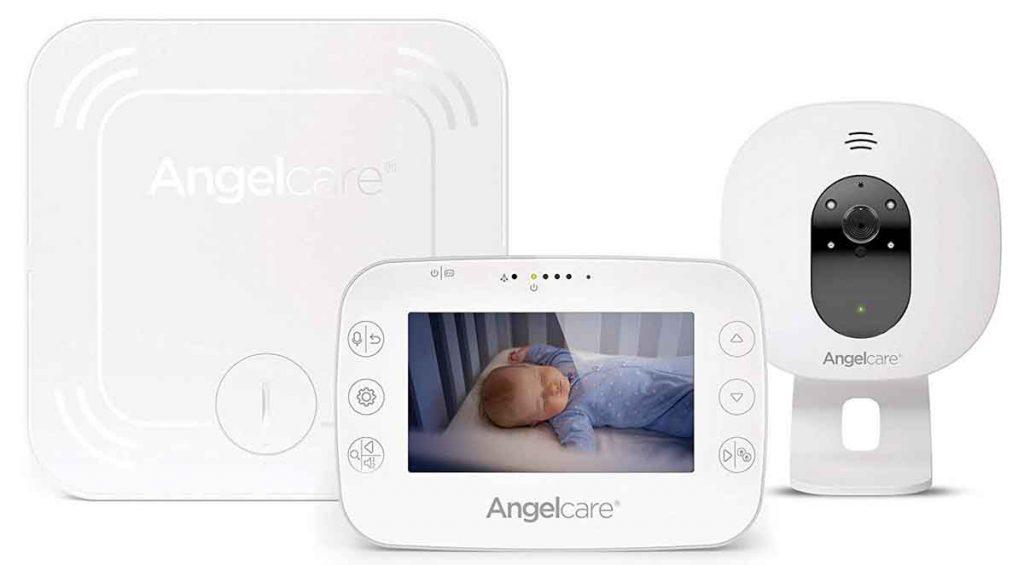 Small Camera Toy
This colourful small camera toy has many functions of capturing the photos, video recording, etc. This Mini kids camera is eco-friendly, non-toxic material, Drop-resistant and durable. It is small and light weight and is easy to carry.
Video Game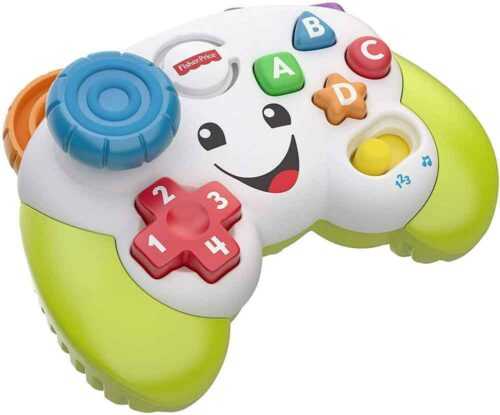 Headphone
It protects your baby's sensitive ears from listening loud noise and have comfortable sleep.
Replica Phone For Song
It is an toy phone for kids, in which they can listen music and enjoy . This toy phone includes calendar, weather report and clock in it. It has 15 melodious songs which can entertain the kid. Kids can enjoy it and also they can carry it anywhere in their pocket itself.
Neck Wallet
This Neck Wallet is perfectly suitable for travelling, shopping, camping, hiking and trekking. It is a leather wallet which has 5 sl,ots in it, so that the things can be put in it.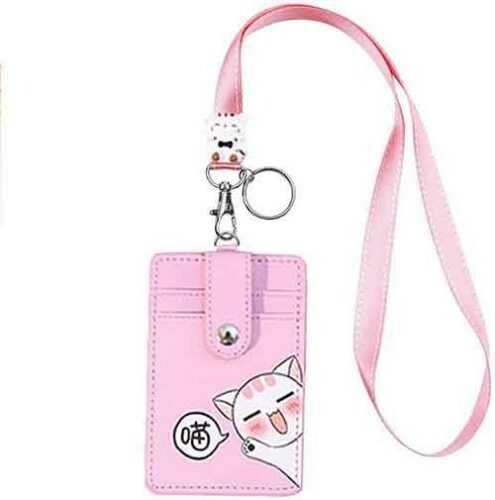 Best Baby Accessories While You are Flying
When you are on the plane with kids can be scary, notably for the first time. If there's one area that binding lightly is essential, then this is it. In this, we will tell you about the best baby travel items while you are flying.
Do not worry. We provide a list for the best thing and travel products for baby.
Baby Banz Earmuffs
It can protect ears of infants and toddlers and can give them comfortable sleep. It is perfect for newborns. It can protect the ear of your baby from the unnecessary activities an sounds. It is an adjustable head band with soft foam.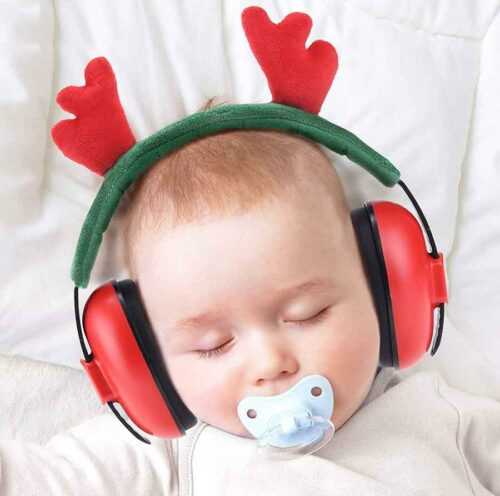 Baby Portable UV Sterilizer
Spill-Proof Snack Container
This snack container is made up of plastic and rubber. It has rubber seal and attached lid which can keep the snack safe for long time. It is used in travelling as it can safe the food for long time.
Best Cosmetic For Baby
Cosmetic helps to provide protection of the body to the baby; it is beneficial for the baby during the journey.
Baby Oil
This baby oil helps in skin moisture and prevent dryness. It can keep the baby's skin soft and moisturized. It comes in different sized bottles so that you can carry it easily in your handbag also.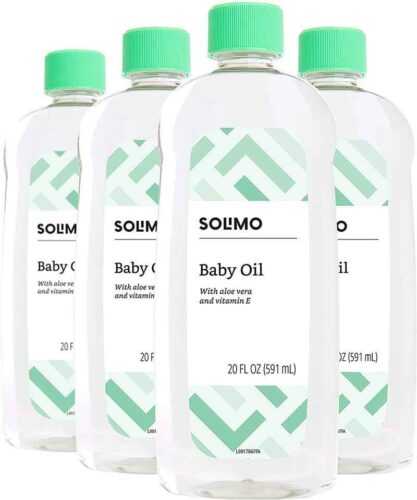 Sunscreen Cream
This sun screen cream can safe baby's skin from sun rays. This sunscreen cream does not contain any chemical and is 100% safe for baby's skin. It is mostly used while you are travelling in the beach area.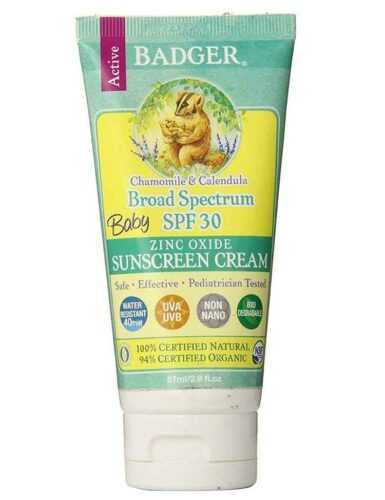 Baby Soap
It contains Nourishment For Smooth and Soft Skin. It is smooth for baby's skin and can gently clean baby's body. It helps to keep baby feel fresh.
Baby Powder
This baby powder provides a gentle way to soothe baby's skin to feel soft, smooth and comfortable. This baby powder is clinically proven and can help baby to feel fresh.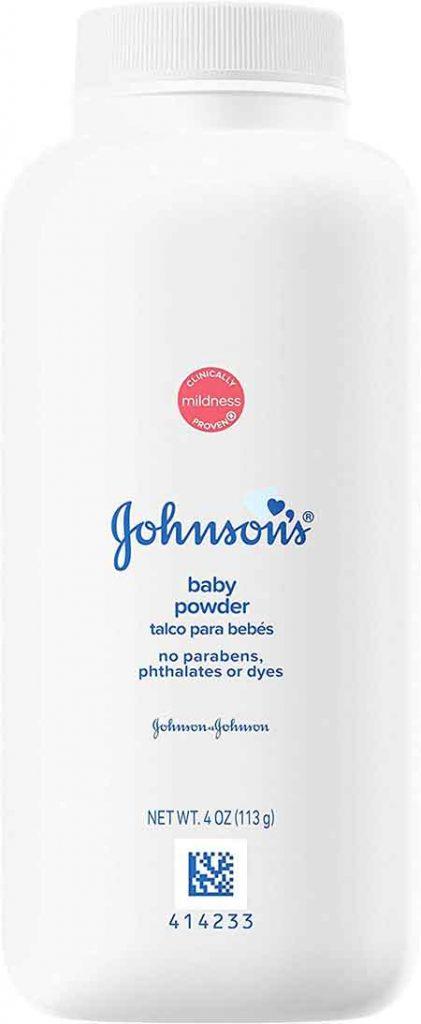 First Aid Kit For Baby
Yes, these are essential things, because the changing weather during baby travel can be sick, it will work like a doctor.
Camila Teething Relief
When your child's first tooth emerges, it can cause discomfort so this Camila teething relief is very useful. It can be kept in travelling also, as you have to just give the drop of it to your baby.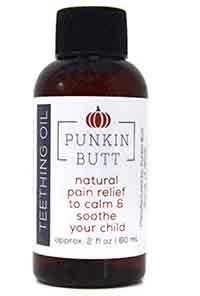 Tablets
This tablets contains vitamin A, C , D and iron and is very healthy for the kids. It is safe and has handpicked ingredients. It helps to support the immune system of the baby.
What NOT to bring when traveling with a baby?
say no to too many diapers
say no to few baby clothes
Say no to full-sized bottles
Say no to a bulky stroller
Say no to a bulky car seat
Say no to cloth diaper
Say no to too many disposable items
Frequently Asked Question About Travel While You Are With Your Baby
Does My Baby Need a Passport?
Yes, it depends on age and some country rules.
Does My Baby Need Plane Ticket?
If you have the baby under a 2-year-old, the ticket is not necessary. If you bought a ticket, then you find a seat for kids; otherwise, your baby is holding onto your lap.
How many diapers do I need to bring on a trip?
For a pleasant journey, you have to bring 1 diaper per hour. Then your journey will go without worrying.
How i find the best baby comfortable hotel?
You can take the help of many apps and ask hotel management about this before check-in.
What are the best places to travel with a baby?
You can visit the national zoo park, amusement park, and other places for babies.
You can also ask a question about your doubt.
Amazing Travel Bags, Gadgets & Accessories: