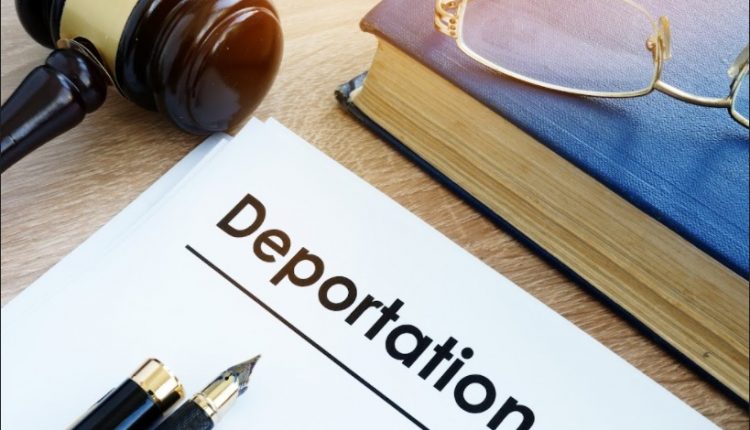 6 Ways To Prevent Deportation
Wherever you may be in the world, if you're living in a particular country as an alien or a foreigner, you have to be well-mannered and well-behaved. This is to avoid the big consequence of deportation.
Once you set foot in another country as a resident and even as a visitor, you have to be respectful of its laws. In fact, countries still abide by the ruling that ignorance of the law doesn't excuse you from the law's force and execution.
As strict as this may sound, however, this isn't to say you shouldn't venture out into foreign land. It's not at all complicated to stay within the limits of the law and to be a good resident of the country you're living in as a foreigner. It begins with respect and full regard of the law, among many others.
To keep you guided, this article is here to remind you of the five ways to prevent deportation.
#1 Voluntary Departure
This first way applies if you've already been legally served a deportation notice or document. In this phase, there's nothing else you can really do but simply voluntarily depart.
When you do this, you may still be leaving the country, but at least you won't have a record of deportation filed and attached to your immigration records.
Otherwise, that record may subsequently affect your future entry status back to that country or to any other country for that matter.
There are many states and immigration laws that may frown upon deportation records. Do remember that your visa application status or migration applications may be more difficult if you have a record of deportation.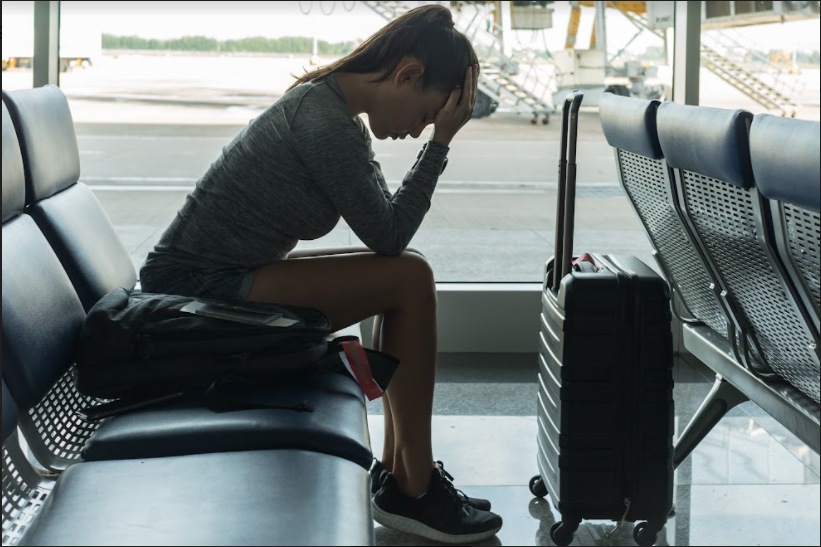 #2 Apply For An Adjustment Of Status
Depending on your status, there are certain cases when someone placed in a removal proceeding or deportation status can become eligible to apply for an adjustment of status.
This refers to the proceeding where you can apply to become a lawful permanent resident of that country–petition by a resident citizen or a green cardholder.
This is usually applied to those who were recently married to a resident. If you don't who if you're eligible for status adjustment, consult with immigration or deportation lawyers.
#3 Apply For A Cancellation Of Removal For Non-LPRs
One of the valid defenses against deportation is to apply for a cancellation of removal of non-lawful permanent residents. Generally, if you have a good record and you're currently placed in a removal proceeding, an application for cancellation may be your card to a green card.
However, to be applicable for this, there are four requisites you must first satisfy. These are:
You have a spouse, parent, or child under 21 years old who's a lawful permanent resident, and would suffer an 'extremely unusual and exceptional hardship,' if you were to be deported;
You must be present and living in the country for the past ten years;
You don't have a record of any criminal convictions. If so, it may disqualify you from an application for cancellation of removal;
You have to be a person of 'good moral character' for the past ten years.
Since the requisites above apply to the United States, if the country you're being deported from isn't the US, then it's best to consult an immigration lawyer so you can discuss the specifications of your own requisites. Although most will be likely the same or similar, you have to be certain of any differences.
#4 Seek Political Asylum
In certain exceptional circumstances, there are also some candidates for deportation who can prevent such by seeking political asylum. To achieve this, you need to prove with your immigration lawyer and have all the pertinent documents, requirements, and other circumstantial evidence to prove that you're eligible.
Generally, those circumstances include worry of persecution due to membership in a social group, race, political viewpoints, religious beliefs, and citizenship.
Most importantly, if you do intend to migrate and apply for political asylum, you have to do so within the first year of arrival in the country you're in. Your application for political asylum can also cover your partner and unmarried kids who are under 21 years old.
#5 Apply For A Cancellation Of Removal For Green Card Holders
This section applies to those candidates for deportation who are also green cardholders. You can apply for a cancellation of removal as long as the following requisites are present:
Through a judge's matter of discretion based on your records, whether or not you could be eligible for a cancellation of removal;
You've been a lawful permanent resident for at least five years;
You haven't been granted any other cancellation of removal in the past;
You have continually resided in the United States for the past seven years;
You haven't been convicted of any aggravated felony.
While the specifications apply to the United States above, the requisites may still be similar or the same to other countries. The difference may be in the time frame and any other additional requisites other countries may observe. To be certain, the aid of an immigration lawyer is again called for.
#6 Understand The Grounds For Deportation In The Country You're In
The best tip is always to behave in the most lawful manner in the country you're in. Doing so will help you avoid receiving a deportation order in the first place. This essentially means having a stable understanding of what the grounds for deportation are in the first place.
Here are some grounds for deportation:
You were legally inadmissible at the time of your entry to the country;
You've been convicted of a criminal offense;
You were caught falsifying immigration documents;
You were caught violating your immigration status;
You've committed marriage fraud just for immigration purposes.
Conclusion
All these considered, there's one thing you have to remember the most: the laws can vary from one nation to another. So, it's wrong for you to ultimately assume that one thing you're used to doing as legal in your home country will still be respected in the new country you're living in.
By being a responsible and good visiting resident, you can smoothly enjoy your stay in that particular country, effectively avoiding the threat of deportation.
Also read: