If you're interested in getting a travel credit card, there are a variety of reasons you might be considering it.
Many people know that travel credit cards exist, but they may not know exactly how those credit cards can help them. The good news is that you can get a number of benefits from a credit card, and these are just a few of them.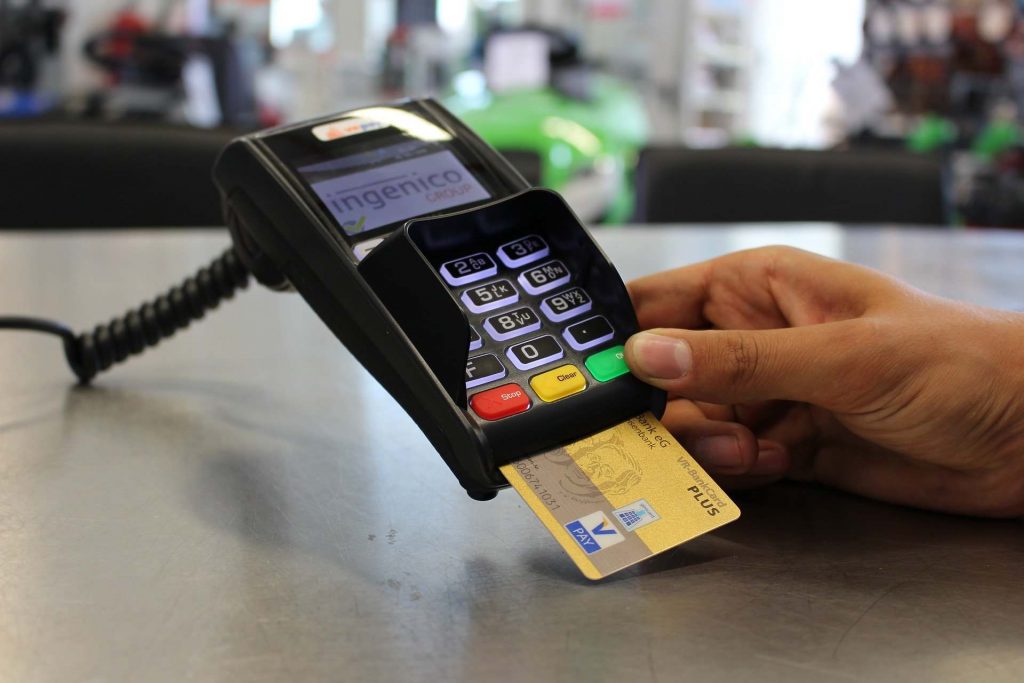 Free Upgrades
Many travel credit cards provide a variety of free upgrades for bookings you make with the card.
These free upgrades may mean that you get an upgrade whenever one is available, or you can just get a certain number of free upgrades per year.
It depends on the exact credit card and the company you get your card with.

Free or Discounted Bookings
When you earn rewards through your credit card, you can end up getting free bookings.
Depending on the credit card and the company, you may be able to pay for your entire trip with points, allowing you to travel at a great price.
You may also be able to get access to special discounted bookings as part of the credit card program.
Fee Waivers
Many travel credit cards offer fee waivers for a variety of fees that you might run into on your trips.
For example, you may get a fee waiver for TSA Pre-Check fees, foreign transaction fees, and add-on extras that you might want to opt for on your travels.
Check to see what types of fees you may be eligible for waivers when it comes to your travel purchases.
Extra Rewards
Most travel companies have a rewards program that you can sign up for without having to sign onto a credit card.
However, with a credit card, you'll likely get extra rewards for the rewards program. In fact, the rewards that you receive from your travel credit card may just be rolled into the general travel rewards program for the company you have a credit card from.
Sign-On Bonuses
It's a good idea to always be on the lookout for the best sign-on bonuses when you're planning to sign up for a new credit card.
Sign-on bonuses can be a great way to save even more on upcoming travel purchases – you can save hundreds and hundreds of dollars with a sign-on bonus, as long as you're able to take advantage of it.
Make sure you check for the current travel credit card deals so you can get the best sign-on bonus possible.
Conclusion
A travel credit card can provide a variety of benefits, and it's important to think about these benefits before you apply for your next credit card.
Taking advantage of the benefits that a credit card can provide will allow you to travel on a budget more easily.
Make sure you think about all of these different benefits before you apply for your next credit card, so you can get the best deals.
Also read:
Questions To Ask Before Enrolling In Private Jet Card Membership
How To Choose Travel Themed Christmas Card To Show All Your 2021 Adventure