It's always a good time when one is at the beach. If you're preparing for your next beach holiday and you're looking for new things to try while on the beach, then this post is perfect for you. There's so much that you can enjoy doing while at the beach
Some of the things You Could Enjoy at Beach:
1. Hike away!
There are many nearby trails on beaches where you could hike. You'd highly enjoy hiking because you'd get to see beautiful views while giving yourself some exercise. This experience is best topped with a cool swim right after!
2. Surf away!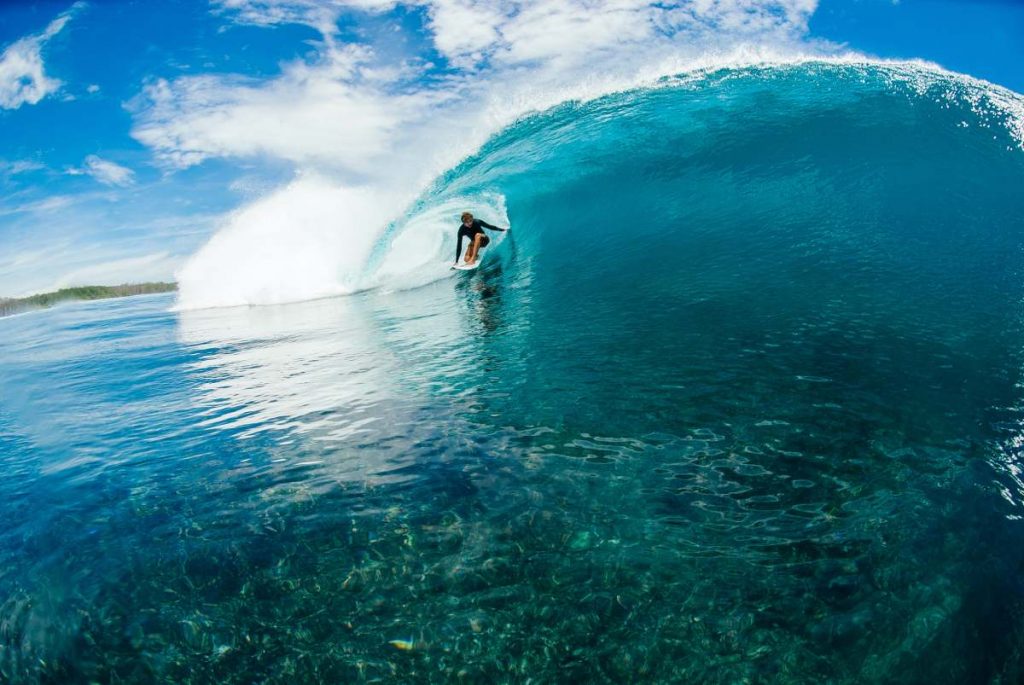 Going for a surf lesson only takes an hour or two and you won't regret one single minute. There's such a thing as surfer's high and you would love it!
3. Look for dolphins
Going to the beach is the best time to look for dolphins!
4. Enjoy playing Frisbee
This activity is so fun as you get to do it with friends and even strangers!
5. Enjoy a beach picnic
You can go on your own or you can have a group potluck! There's nothing like going on a picnic while watching the sunrise or the sunset
6. Read
This is a perfect activity while you're sunbathing and relaxing by the beach. You could read magazines or catch up on your book readings! Hearing soft waves and feeling the beach's warmth while reading is so relaxing.
7. Go shopping
Most beaches are located in beach towns where you could easily enjoy hours of shopping. Go from one shop to the next looking for cute finds and sweet treats!
8. Write poems
Get creative and unleash your inner poet while at the beach. You'd surely be inspired by your surroundings and the people around you.
9. Consider going topless
This activity is only best if you're on a nude beach, okay? And yes, you should definitely try this at least once in your life! It's liberating and invigorating to the soul!
10. Take Pictures
The beach is filled with beautiful views and picturesque scenes so you'd have a grand time taking photos. It's all the more enjoyable if you'd take photos with your family and friends to easily capture precious holiday moments.
11. Go hula hooping
Hula hooping is fun in itself but hula hooping by the beach is a totally different experience. You could also try flying a kite or jump roping or doing anything that you used to do as a kid. These activities will ease your soul!
12. Socialize
Mingle around and meet new people. The beach is filled with friends that you have yet to meet!
13. Look for historic sites
This activity is ideal for you if you're a history buff. Check out historic sites, monuments, and places of significance in the area.
14. Phone your friends
Being at the beach is the best time to ring up your friends. What better way to use your free time than to reconnect with your loved ones? You'd greatly enjoy doing this while savoring the view and relaxing at a hotel patong beach.
15. Search for little critters
Look for birds, little crabs, jellyfish, and starfishes. You'd be amazed at how rich the beach's ecosystem is!
16. Enjoy the boardwalk
Enjoying the boardwalk is always a fun thing to do if you're at the beach. Explore rides, stores, and different food offerings.
17. Enjoy going fishing
This is an extremely relaxing activity that you could do on your own or with others. You'd love being one on one with nature and you might just get lucky and catch something for dinner.
18. Build a bonfire
This is a very fun activity to do with family and friends. But do make sure though that the beach you're at allows bonfires.
This activity is perfect for cool nights when you just want to relax, dance, roast food, and enjoy good music and conversation with others.
19. Go look for seashells
The beach is perfect for when you want to look for seashells and colored glass! Be careful though as some beaches may not allow you to bring them home.
20. Enjoy the sand
Write messages or bury your toes! You can write people's names, take photos, and send them as postcards.
21. Meditate
The beach is one of the best places to reconnect with your inner self and meditate. It's easier to feel one with everything as you feel the beach's warm breeze and hear the soft waves.
22. Enjoy the sunset
There is nothing like enjoying the sunset while relaxing on the beach. Make the moment extra special by sharing it with loved ones and friends.
23. Build a sandcastle
If you haven't tried building a sandcastle, then now is the time to go for it. You'd love how easy it is to play with sand!
24. Birdwatching
The beach is home to many beautiful birds. Pick a good spot and enjoy watching them fly by. Best to bring your binoculars for this relaxing and uniquely thrilling activity.
25. Daydream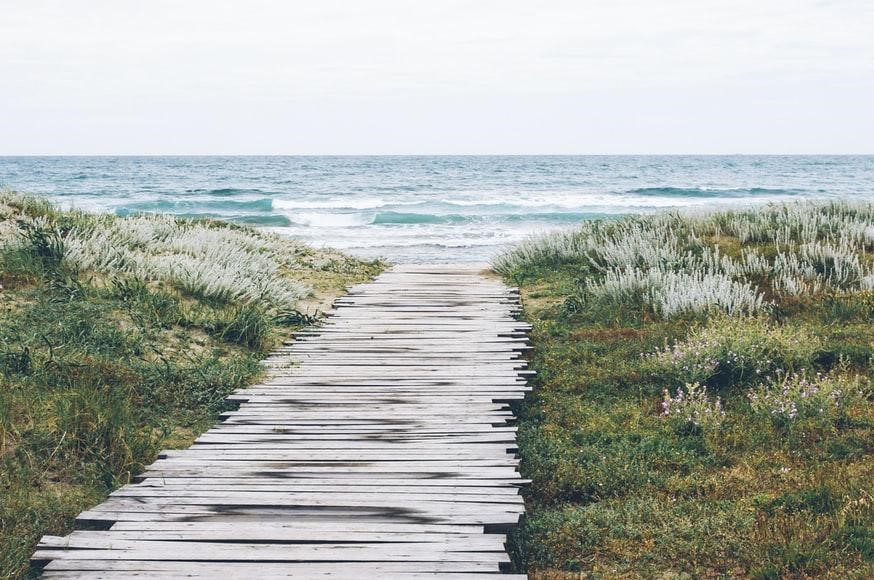 Let go of everything and daydream by the beach. It's not every day that you have the time and space to do this. Daydreaming is ideal as the beach will allow you to have the space to reflect on your past and envision the future that you want.
26. Relax
If all else fails, choose to relax. You don't even need to do a thing. Release all your stress and let go. Just choose to relax and enjoy things as they happen.
Also read:
9 Essential Tips For A Solo Beach Vacation
Top 10 Britain's Best Beaches For Winter Break