To prove people's belief about the world being a predictable and manageable place, North America consists of abundant mystery spots, full of mysteries.
The area known as the Cosmos is an unusual location in the entire black hills. Here the world is distinct, nothing in its actual place, including even Homo sapiens.
The laws of nature seem to have gone entirely frenzied. You will feel the pressure being against you, amazed how is it possible.
You will ponder how it all works at this mysterious attraction named Cosmos Mystery Area South Dakota, where you can stand on the vertical wall, all upside down can climb the roofs.
It is an unforgettable physical experience.
Cosmos Mystery Area Explained
You will experience water defying gravity, balls tossed into the air get stuck in the air. People shrink or grow according to their mystery spot.
The 40-minute tour will amaze and bewitch adults and children of all ages.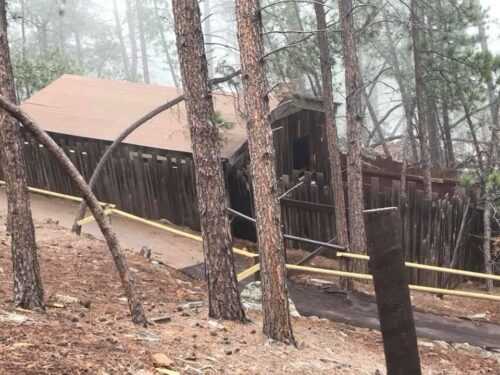 It is the strangest location in the entire black hills, place where the height changes on level platforms and much more.
Cosmos mystery area is a place where mystery, comedy, and Science all collide. Here the laws of science, all gravity, seem to be turned upside down.
You will experience optical illusions including water running uphill, what a delight that must be!
Admission includes a 30 minute guided interactive tour, and various demonstrations designed to boggle one's mind.
It is a captivating place for anyone with the spirit of exploration. It is a place you have waited for ages to see and dreamt of in childhood.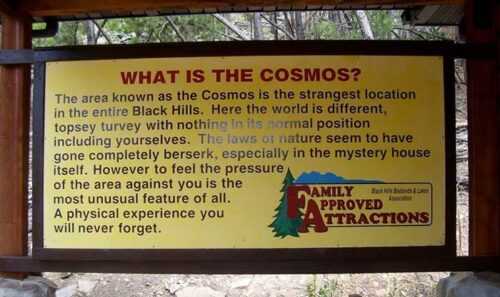 A visit to the Cosmos mystery area is a bit more formidable than running, so I prefer wearing comfortable shoes. Each tour has plenty of breaks.
You will spot a large stand of trees that mysteriously are bent as if someone is pulling all of them in one direction.
With two shacks, the pull field is stronger in first. You will discover yourself getting shorter at every place and might disappear as well.
A tennis ball would twist in the middle of air as it had a magnet. You may enter the gift shop and come out of the bathroom.
History of Cosmos Mystery Area
The mystery house was discovered by two college students in 1952, who were looking for a place to build a summer cabin and ended up finding a mystery for the world.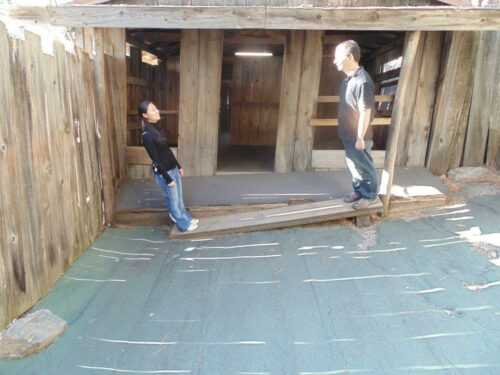 Cosmos mystery area has two shacks of mystery, and the second one was constructed as a replica of the first to accommodate growing tourists.
Location- Cosmos mystery area rapid city.
Located just minutes from the rapid city and Mount Rushmore, the Cosmos Mystery Area is sure to astonish your mind.
Located precisely 17 miles south of the rapid city 24040 cosmos Road Rapid City, SD 57702.
It is close to major highways and tourist attractions.
Located amongst the eye-catching hills of South Dakota, it is a unique family-friendly attraction.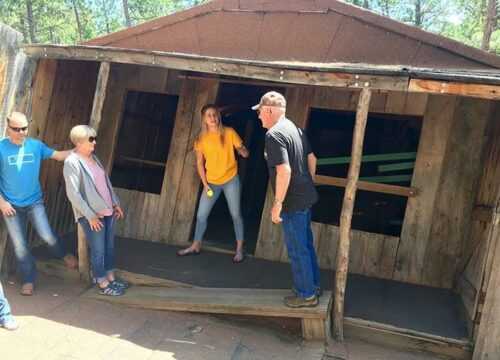 Situated in between Rapid City and Keystone.
Cosmos Mystery Area Debunked
Many have claimed the cosmos mystery to be a hoax- more so, an optical illusion. One of the visitors asserted that if you get dizzy quickly, then you might find this natural wonder magnificent.
She explained further that the weird angle placements of the building tend to make you misbalanced at times. It becomes harder to maintain your balance.
Cosmos Mystery Area Cost
You can either carry a paper or a mobile ticket for this activity. Cosmos mystery area is a natural phenomenon that is intriguing and is open from April to October.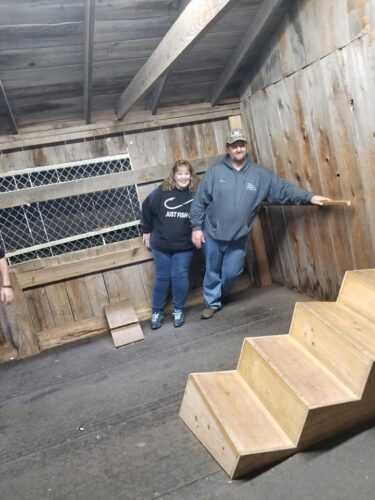 Price – $1 – $12
Duration – 35 minutes
Includes local guide and admission to the Cosmos mystery area.
Excludes food and drinks, transportation, hotel pickup and drop off.
For a full refund, you need to cancel at least 24 hours in advance.
Other Attractions of South Dakota
Rentals and outfits
Watersports
Aerial tour
Ice skating and ice hockey
Wildlife viewing
Fishing
Hunting
Motorcycling
Come, experience the best 35 minutes of your life!
Are you looking to book your next trip? Check out the following services we use and love or click the previous link to read more!
Booking To find best hotel deals.
Best International Flight Deals to Book in 2019.
World Nomads to ensure your trip.
Hostelworld to find a budget hostel.
Jetradar book Flight at cheap price.
GetyourGuide Guided Tours.