Baby Sleeping Product
Are you a new parenting couple and are you planning to go on an enjoyable trip with your child? So you can be sure that we are going to inform you about the upcoming baby sleeping product on the trip.
It has been observed that parents are always confused about how to keep the child during the journey where they are sleeping.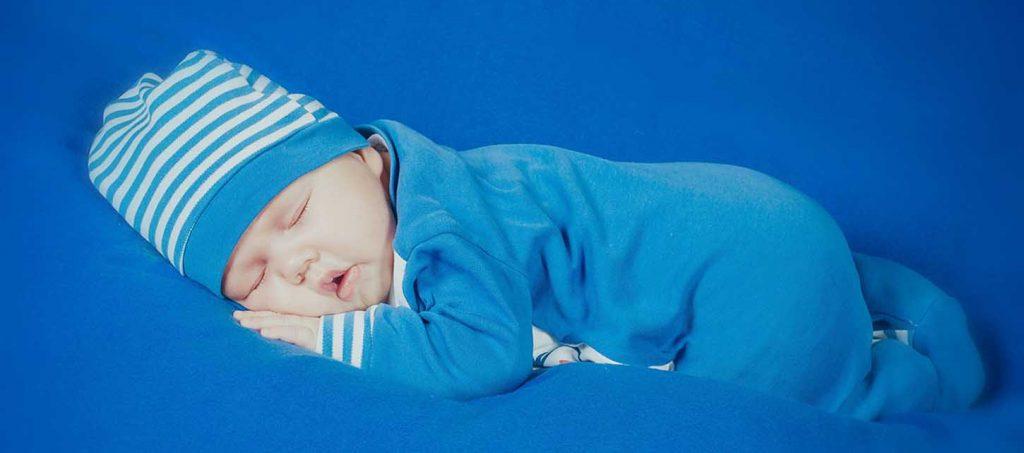 Sleeping babies are always a difficult task for new parents, which is why the products used to solve the baby's journey are in the market.
We are going to list which sleeping products to take in this post and which ones are not.
Baby Sleeping Bed Products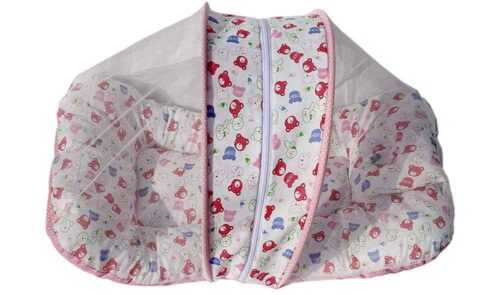 The baby Foldable bed is the best things to help baby sleep through the night in itself. You can easily fold this bed, and carry it in the bag.
This bed is available in the market in any design and quality, it is easily washable. Most bags have Mosquito Net so that you are careless about your baby's health.
Very thick base for the sound sleep of the baby, Compact and foldable allows fresh air to pass-through while the net is closed.
Portable Travel Crib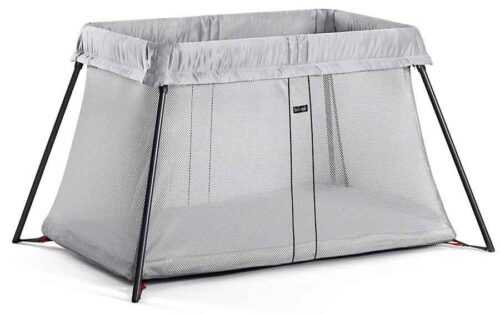 The cradle proves always useful for the baby during travel, Portable Travel Crib is more spacious and comfortable.
After the portable baby bed is the most important travel crib in the list of baby sleeping products, it folds easily, which makes it easy to take the journey.
The Travel Crib is a comfortable Baby Travel Essentials for Sleeping in itself, it can be found anywhere in the market in design and quality.
Check Also:
The Baby Neck Support Pillow
Baby Neck Pillow can also be used as a baby travel pillow for car seats. You can use the Baby Neck Pillow to support the car while sleeping on the car, plane, and bed on the journey.
Baby head & neck support pillows are a unique thing so that you can take good care of their delicate neck while the baby is sleeping.
In some types of pillow market, their list is as follows.
Head supported pillow
Neck supported pillow
Head Toddler Pillow
Baby Head Shaping Pillow
Infant Head Support
Baby Bed Mosquito Net
In most beds it is already attachable, in some, you have to apply it separately.
I think you should take a new net from the market, by taking a good quality net because no parent can compromise with the health of their baby.
This net protects your baby from mosquito and other insects.
Toddler Sleep Sacks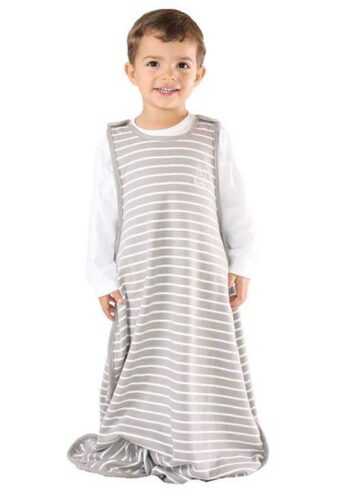 It is a type of full-body covering blanket that gives you baby protection while sleeping. It is available in the market in some quality and anywhere in colour.
In addition to relaxing safer, it helps kids sleep better, too. It's a warm cuddly cover they can't kick off, assuring baby sleeps soundly during the night.
Large Swaddle Blankets
These blankets are available in the market in cotton and muslin material, you can get their variety in the market.
This blanket is available in any size, you can choose it according to your baby's age.
What sleeping product should you avoid when you are travelling with a baby?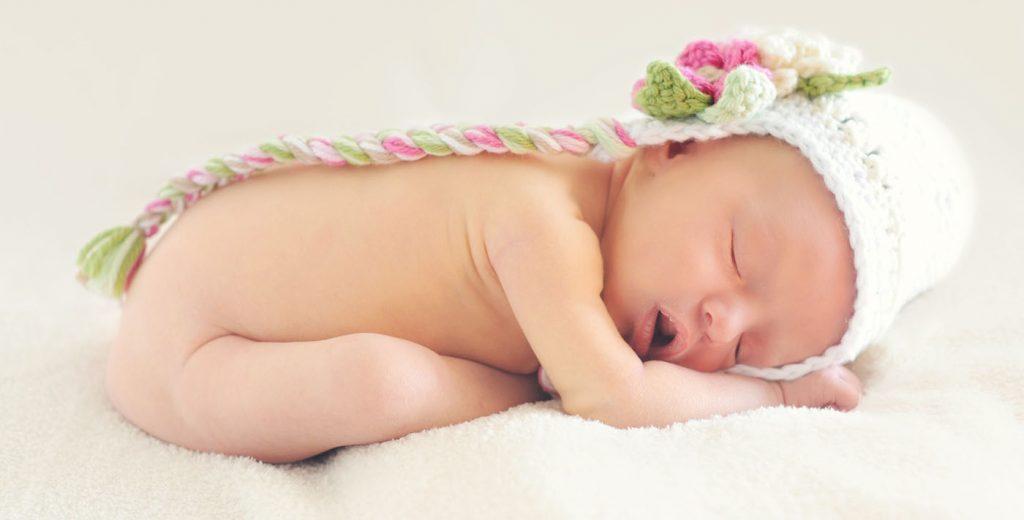 One thing you should always take care of is not to carry low quality and weak clothes items
Do not select too much inflammatory and weighing items
Plastic should not be used much because it can be harmful to children.
How to bring baby sleep must-haves while travelling?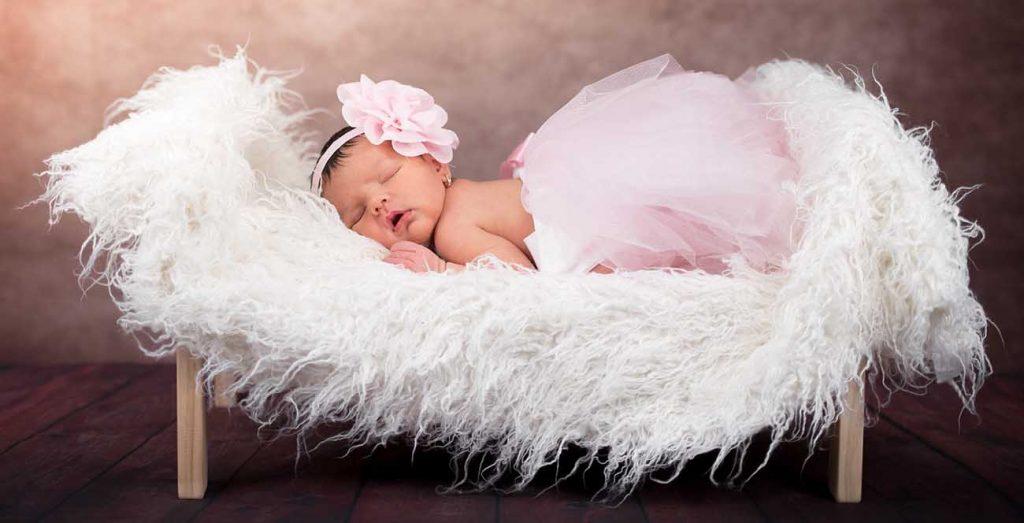 Children's sleep plays a vital role during the journey; it becomes more special when the baby's age is within two years.
Here are some unique things that can help you in getting the children to sleep while travelling.
Keep the surrounding environment fresh or determine a quiet place to sleep.
Take the noise control equipment that is used to solve it.
You can take the useful items in gold by keeping them in a baby travel bag.
Choose the right place and bed while baby sleeping product.
Related Article: