Many of us are looking to venture on holiday again this summer, have you ever considered booking a more adrenaline-fuelled trip? Whether you take them up as a hobby or experience them for the first time, several adventure sports can be used to add another level to your summer staycation this year!
Surfing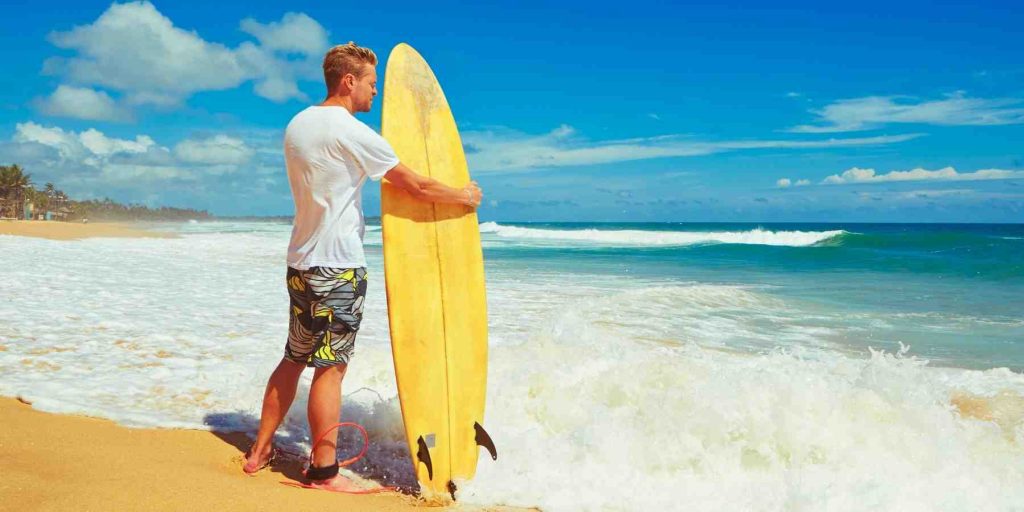 When booking your next adventure holiday, you'll need to search for locations that fit what you're looking for. For example, if you're looking to try out surfing, you'll want to head to the coast.
With several great locations across the UK, such as Sennen Cove in Cornwall, Pease Bay in Berwickshire and Saltburn in North Yorkshire, we're more spoiled for choice than you might think.
Read Also: Family-Friendly Summer Holiday Destinations
Rock climbing
The ultimate test of your muscles, rock climbing, is not for the faint-hearted but can provide a real thrill for those searching for it. You'll likely have to go through some initial training and preparation before you hit the big rock faces, but as long as you have a qualified instructor in tow and the right gear, you'll be climbing and abseiling in no time.
Among the UK's top locations to try this are Snowdonia in Wales, Ben Nevis in Scotland, The Jurassic Coast in Dorset, Lake District in Cumbria and Cheddar Gorge in Somerset.
Mountain biking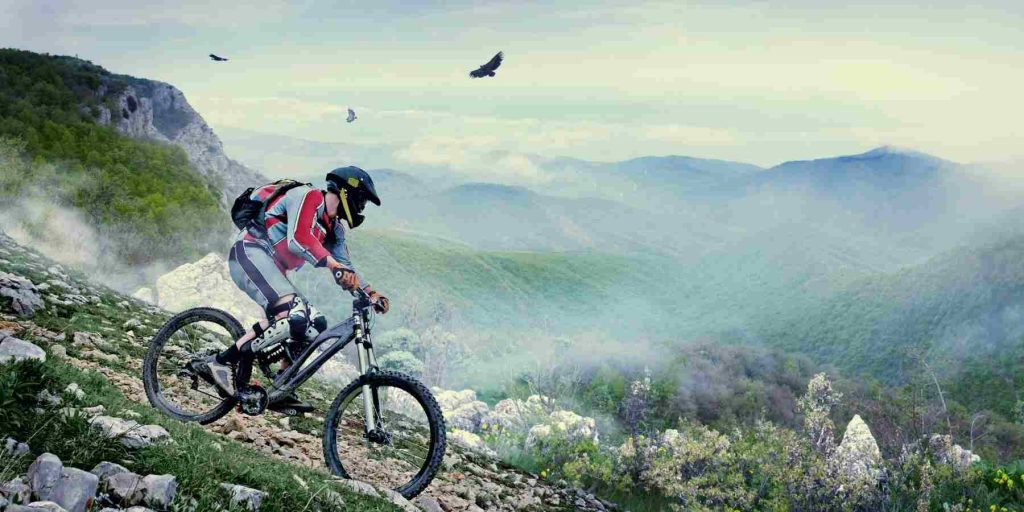 No adventure sports list is complete without mountain biking. It's a sport that satisfies the hunger for height, speed and death-defying downhill trails and is sure to get your heart racing! With the wind rushing through your helmet as you race past trees and down dirt tracks, it's definitely one for the adrenaline junkies!
Where can you give this a go in the UK? If you're looking for a real thrill, head to the likes of Haldon Forest, Hamsterley Forest and Forest of Dean.
Skydiving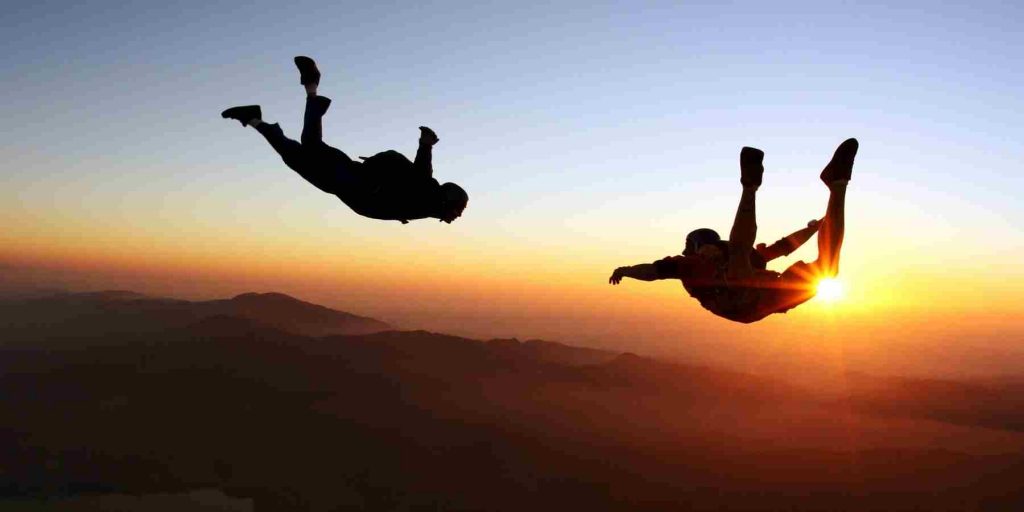 A popular extreme sport, skydiving, involves you jumping out of an aeroplane mid-flight, using a parachute to land safely back on the ground. It's often done to raise money for charity, but many also pick it up as an extreme hobby too.
With some training, you'll be able to jump by yourself, but for the beginners out there, you'll be accompanied by an experienced diver.
Hang gliding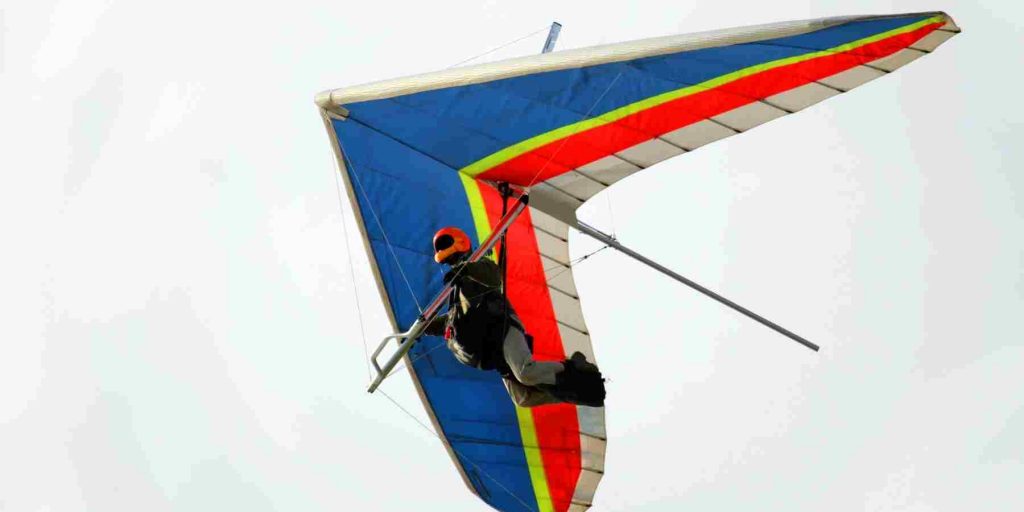 Suppose you love the feeling of fresh air on your face, what better way to get it than gliding a few hundred feet off the ground! Conquer the skies and enjoy some of the most incredible views that are often only seen by birds. Seeing the world from above is thrilling and a unique experience.
No matter which extreme sport takes your fancy, why not weave one into your next family holiday and experience just how much of a thrill you can have?
Tips to help safe Adventure sports
Adventure sports are a great way to get outside and enjoy the summer weather. But, before you head out, make sure you're prepared. Here are some tips to help you stay safe while enjoying your summer adventure.
1. Make sure you are physically fit and prepared for the activity.
2. Choose an experienced guide or instructor, and make sure they are properly certified.
3. Familiarize yourself with the risks involved in the activity, and take steps to minimize them.
4. Wear the proper safety gear, and follow all safety guidelines.
5. Be prepared for the worst, and have a plan in place in case of an emergency.
Following these tips can help ensure your adventure sports experience is safe and enjoyable.
Best Product for your Adventure sports item
Also Read: