Honeymoon in Singapore
Honeymoon is no doubt one of the most important holidays of your life. So it has to be special and memorable. Thinking about a perfect destination? Well, Honeymoon in Singapore can be a perfect choice to spend those precious moments of your life.
Singapore is a perfect blend of natural and man-made attractions that never fails to attract and amaze people.
The island city is filled with so many places where you can visit with your darling to spend some quality time together.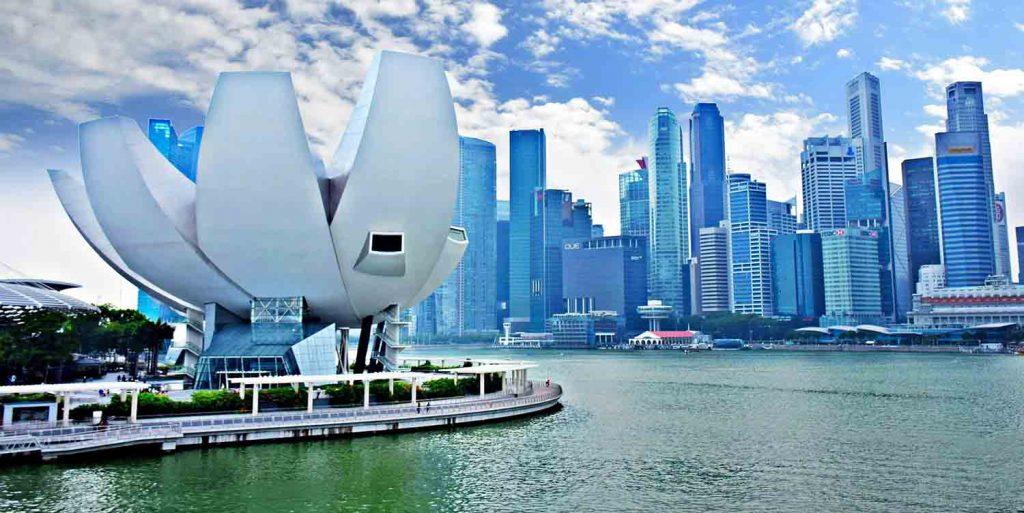 From sky kissing buildings to pristine beaches, Singapore has a lot to explore. Also, this tiny island has the world's most delicious food.
With so many places to visit in Singapore, you can spend weeks there and still be left with places yet to see.
So you need to plan in such a way that you can cover most of the places in less time. So to help you in your travel plan here is how to spend your 4 days honeymoon in Singapore like a boss.
Day-1
You can spend a day sightseeing, exploring places, shopping, and getting a 360-degree view of the amazing city. You can visit the following places –
The Helix Bridge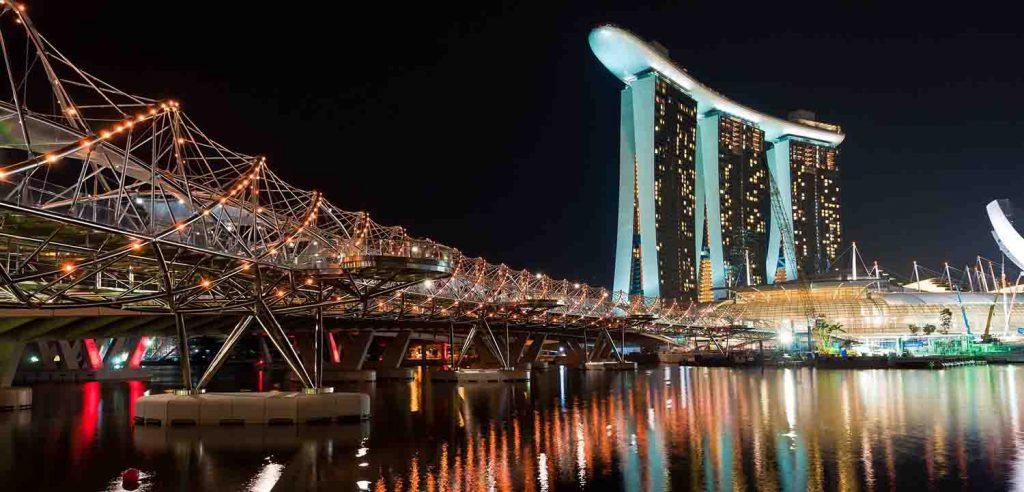 Previously known as the Double Helix Bridge, it is famous among the pedestrians. It connects the Marina center with Marina South in the Marina Bay area.
It is a 280 m long bridge. Don't forget to click a panoramic view of Marina Bay Island.
Explore the Local Market
Can a trip be completed without shopping? Obviously not. So explore the local market with your darling and shop till you drop.
You can visit Scape, the popular flea market in Singapore. If you are brand conscious then visit IMM and to get some trendy and timeless clothes, visit Haji Lane and Buggies Street.
Singapore Flyer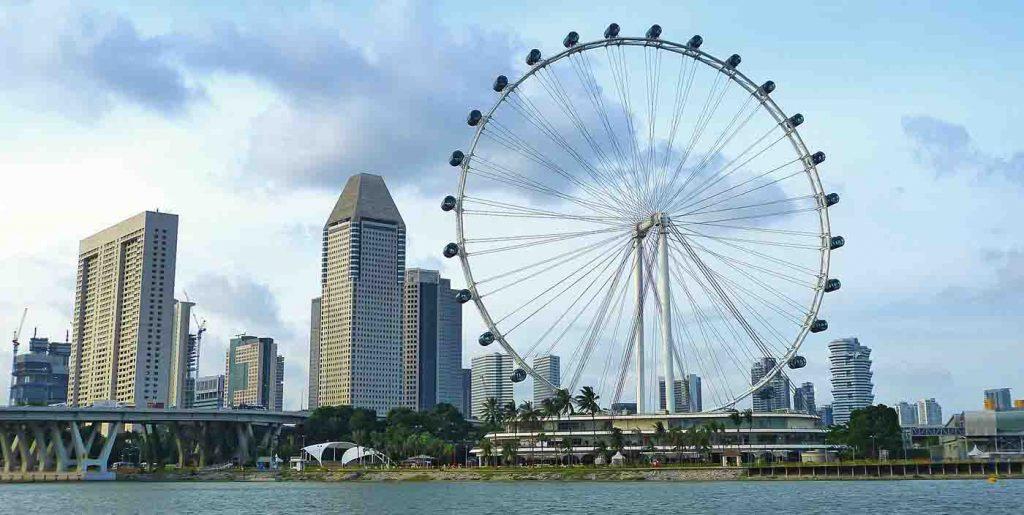 It is a 116m giant Ferris wheel from where you can witness the panoramic views of Singapore's skyline.
It is one of the iconic destinations for the locals as well as tourists. It can offer you a lifetime experience.
Interesting Singapore Facts:
Day-2
Sentosa
How about spending a day full of adventures? A trip to Sentosa presents endless options for attractions, adventure, food, and fun.
It is home to theme parks, spas, retreats, marina hotels, and golf and other games. It is situated just 15 minutes from the city center.
The list of things to do in Sentosa is never-ending but make sure that you cover most of them.
Universal Studios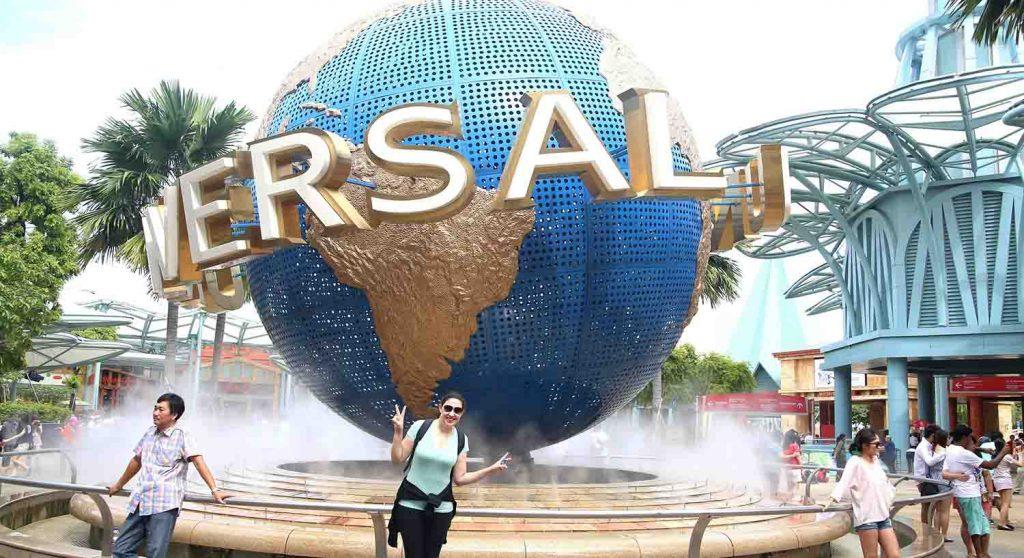 Want to make all your wild child fantasies come true? Universal studio is the perfect place for it. It is a wonderland on the earth.
It is a theme park where you can stop to have fun and leisure activities. Dine with your favorite Hollywood stars and watch jaw-dropping shows and stunts.
SEA Aquarium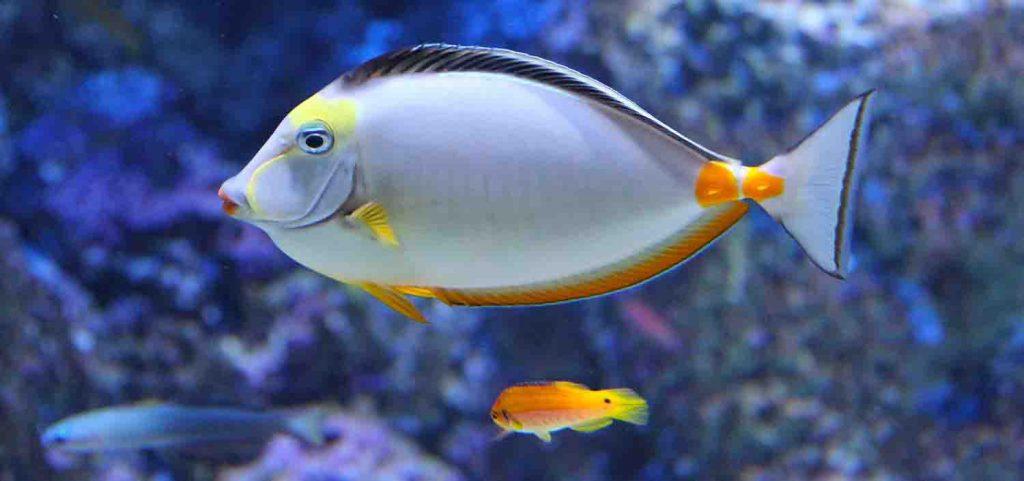 After a tiring day at the theme park, SEA Aquarium is a perfect place to escape from the hot and humid weather and relax.
It is the world's largest aquarium where you can see more than 1,00,000 marine species from 49 different habitats.
So what are you waiting for? Discover the wonderful oceanic world.
Day-3
Spend a day exploring the famous attraction among the tourists, Chinatown. The place has plenty of things to explore and experience.
This is the largest township in Singapore and is divided into the streets like famous Pagoda Street and Sago Lane, each one is famous for offering a unique experience and architecture.
If you are a food lover, don't forget to visit enjoy the mouth-watering street food and the authentic dishes here at Chinatown. Also, visit the Buddha Tooth Relic Temple and Sri Mariamman Temple.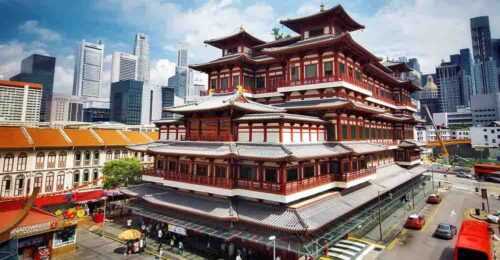 After Chinatown, you can pay a visit to the Singapore Zoo. And when the sun goes down, there are night safaris organized in the zoo.
It is the world's first safari park for the nocturnal animals. Attend the night show in the amphitheater amidst the rainforest.
Then there is a fire show for entertainment. After that, you can experience the unique dining in the secret lakeside.
Day-4
Don't miss out to visit these famous attractions in Singapore –
Bukit Batok Town Park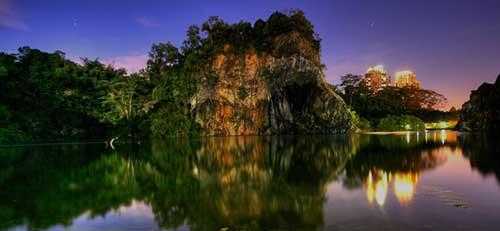 It is famous among the honeymooners. The scenic forests make it one of the best places to click pictures. So, it is time to take a honeymoon selfie!
Singapore River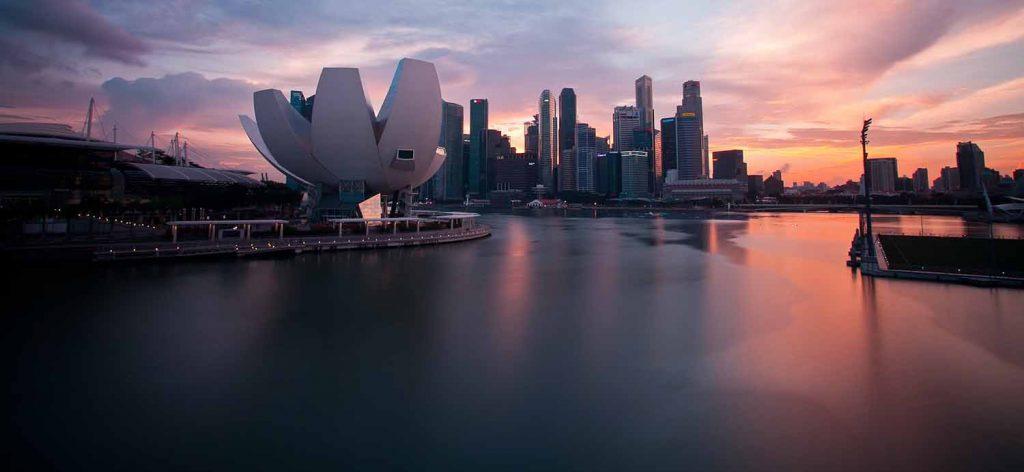 How can a honeymoon trip to Singapore be completed without spending time on a cruise and enjoying an amazing view of Marina Bay Sands?
It is one of the most beautiful and romantic places in Singapore. Spend your 4 days honeymoon in Singapore.
Jewel Box
Take your darling out on a date at Jewel Box. Visit Mount Faber Park to get an amazing view of the whole city and also romanticize in the mid-air with your partner in the cable car ride.
Light and Water Show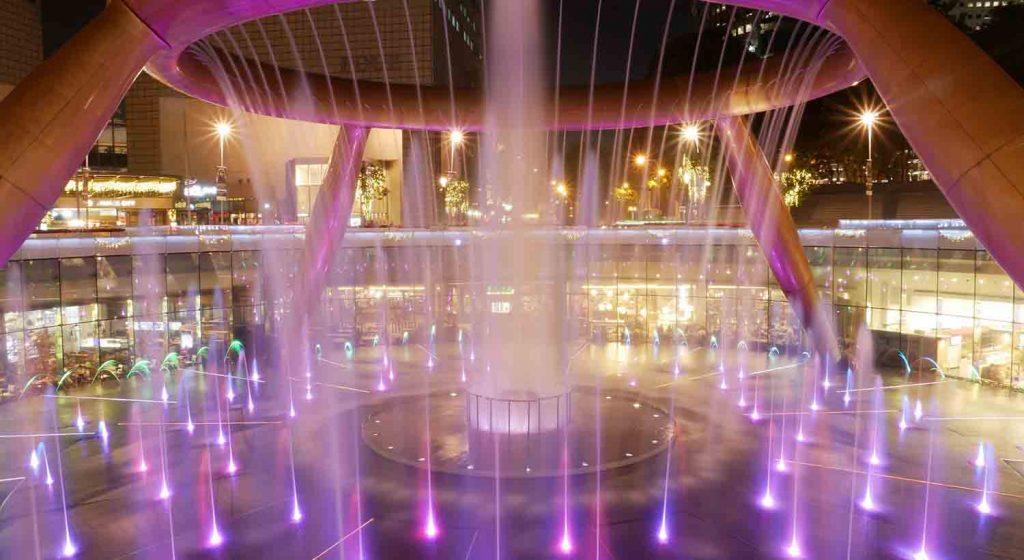 It is a 15 minutes breathtakingly beautiful show that will leave you mesmerized while you immerse yourself in the symphony of dancing jets and colorful lights.
Watch this beautiful show with your partner and don't forget to capture the moment.
Garden by the Bay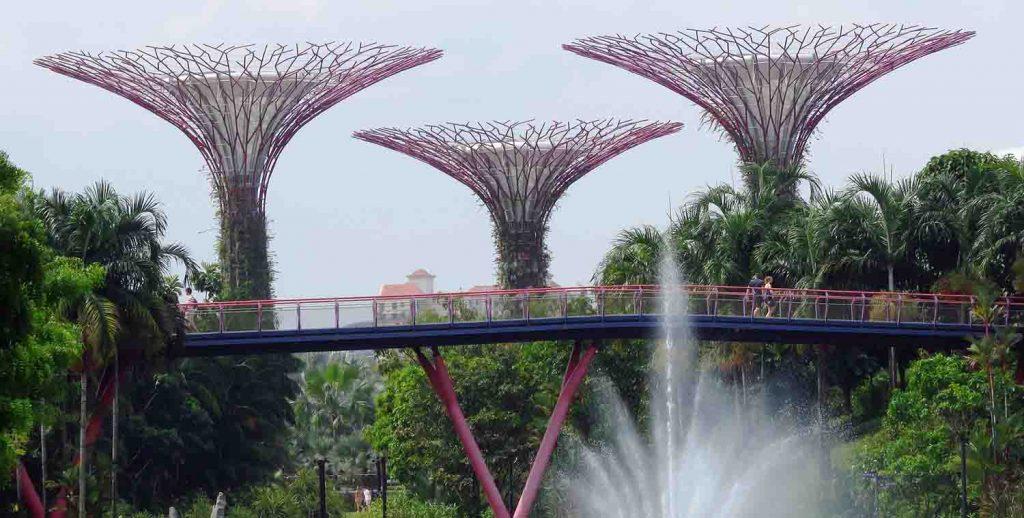 If you both are a nature lover and want to explore plant life all over the world, then this is the perfect place for you to spend your 4 days honeymoon in Singapore.
This jaw-dropping high tech botanical garden is on every traveler's list.
iFly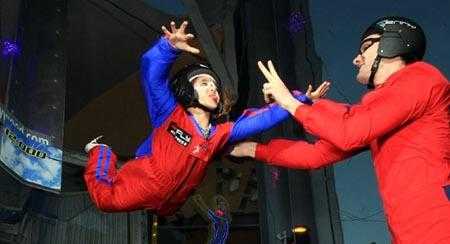 Want to try something adventurous? iFly gives you a real experience of skydiving without actually doing it.
So what are you waiting for? Plan your honeymoon trip to Singapore without any delay and experience all these things in real life with your better half.
Pickyourtrail has some exciting Singapore honeymoon packages that you just can't resist. So pack your bags and leave everything on us! Get ready for one of the most exciting trips.
Check Out Awesome Experience in Singapore: