Welcome to Sunshine Pontoon Rentals, Florida's premier pontoon rental company. We make it easy for you to enjoy fun on the water. They offer an ocean of possibilities for your boating needs.
Sunshine Pontoon Rentals knows how to enhance your summer fun! Their staff team is reliable and dedicated to ensuring customers have a memorable experience out in the water. Without exception, Sunshine promises you will leave with a smile on your face and want to come back again next year for another brilliant boating escapade!
Situated on Destin Harbour, Sunshine Pontoon Rentals is the perfect place to start exploring the bay, explore crab island and enjoy the emerald ocean of Destin Harbour.
Taking a trip out onto the water is part of life in Florida, and Destin is undoubtedly no exception. Tourists and locals alike can find the perfect Pontoon Experience with Sunshine.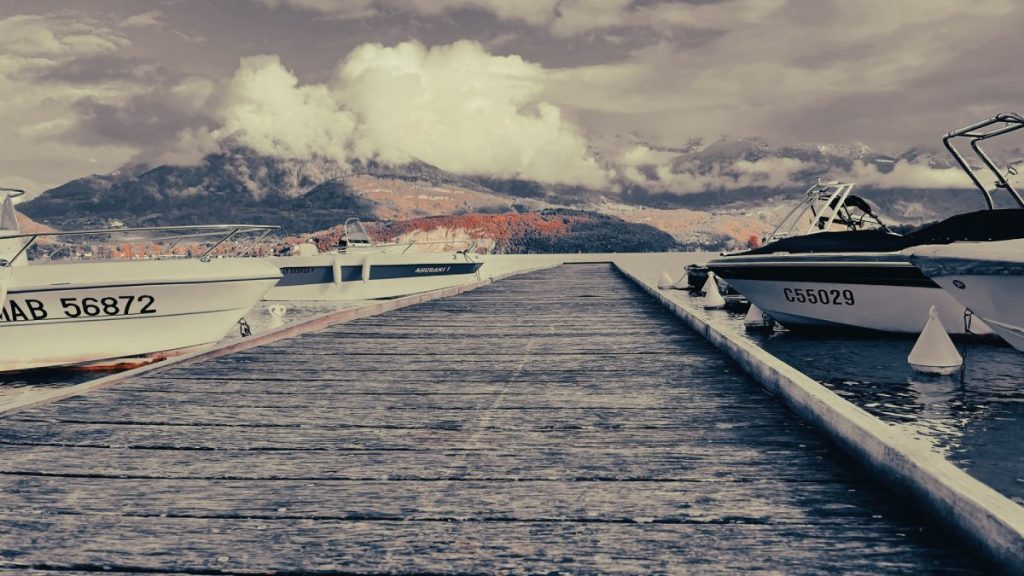 What's a Pontoon Boat?
That's a fair question. Pontoon Boats aren't especially common features in every dock or bay around the world, so it's good to get this straight. A Pontoon Boat is a type of boat with a flat bottom and is equipped with outriggers.
This makes it perfect for use in shallow waters, lakes, and even rivers. It's important to note that pontoon boats are different from barges which are designed to carry cargo and people on the water.
On the other hand, Pontoon boats are designed for leisure activities such as fishing, boating, or even just relaxing.
The fact that you can have 12 passengers makes the Pontoon Boat an excellent means for fishing trips in large groups. Due to their stability, smoothness and comfort, Pontoon Boats are a staple in Florida.
Affordable price, tailored for you
Now that we're familiar with Pontoon boats, let's take a trip through Sunshine's packages for renting these boats. Sunshine Pontoon Rentals offers a competitive package for both half-day and full-day rentals.
With $275 for half the day and $450 for the whole day, itprovides a boating experience for anyone on a budget. With the best deal in town, you can dive into an enriching experience with up to 12 people per boat.
It's for this reason that makes the Sunshine Pontoon Rentals experience is perfect for parties, fishing tours, corporate events, weddings, and family outings.
To comply with the law of the state of Florida, you must be 18 years or over to rent and drive the Pontoon boat. You will need to provide evidence of a license to operate the vessel.
Make your Pontoon experience a sunny experience
So, if you're in the market for a pontoon rental, for a nice vacation, or fishing, look no further than Sunshine Pontoon Rentals! We have all the fun amenities any family would want to enjoy on a lake vacation.
Thanks for reading. Don't forget to check out Pontoon Rentals here and book yourself a boating excursion: https://sunshinedestin.com/pontoon-boat-rentals-in-destin/.
Also Read:
Do You Have The Right Sailboat Propeller? 6 Ways To Know
Top Reasons To Book A Private Boat Charters Turks And Caicos For A Great Experience