People have been drawn to the sea since a long time ago, and with the burden of modern life, many try to find a way to reconnect with nature and have a peaceful vacation away from the noise.
Going on a boat trip is a great way to disconnect from everyday stress – whether you're renting a boat or you have your own. However, there are a few things to keep in mind before heading out to sea, such as whether you have the necessary license.
Who needs a sailing license?
Everyone who's renting a boat. Before renting a vessel, you need to take this first step because no one will loan you a boat without ensuring you're competent enough. This is to secure the vehicle from damage and to secure you, as a client, from getting into an accident.
Everyone who's driving any vessel. This is true for Croatia and many other countries. The principle is the same as with driving any other vehicle – there is basic knowledge you need to have to operate. The good news is that the criteria you need to meet are much lower than when getting a car driving license.
What are the requirements for a sailing license?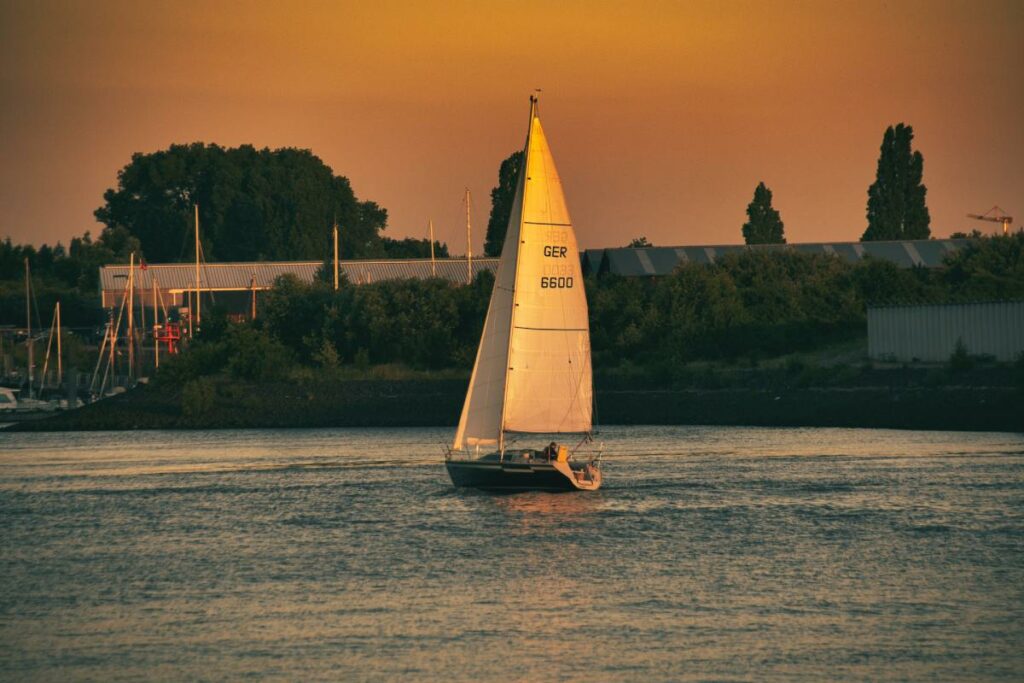 It depends. There are some differences throughout countries and based on what type of vessel you're going to drive, but if you choose to get an international sailing license such as an ICC or SLC, you need to be at least 16 years old.
Physical and mental fitness also plays a significant role in getting your license, as you mustn't have impaired vision or hearing to be able to apply for one.
The essential requirement is passing an examination to prove competent enough to drive a vessel. This exam requires you to know regulations and nautical and technical knowledge for both inland and coastal waters.
In short, you'll be questioned on a wide range of topics concerning driving a vessel. This is to ensure that once you're on the sea, you'll keep yourself and other drivers safe and your boat crew.
What types of sailing licenses exist?
All coastal countries have their license, but the most practical one to get is an international sailing license. That is if you wish to travel through different countries or worldwide.
The two main types of international assignments are the ICC (International Certificate of Competence) and the SLC(Sailing License and Credentials). They are both recognized as valid for sailing in the Mediterranean.
You can choose between a 5-day or 1-day condensed training when getting an ICC. The knowledge you gain will be the same.
On the other hand, getting an SLC requires taking an online course and a one-day assessment of your skills, but you'll need better prior knowledge for this examination. You'll also be asked to log your previous history of sailing experience.
Also Read:
How to have the perfect sailing in Bali
Our Guide to Behaving on a Yacht