Family vacations can be fun, and the memories can literally last a lifetime. However, that is not the only reason to make sure we take the time to travel with our family.
There are some fantastic benefits to our mental health and wellbeing as well if we travel more in 2021. Both children and adults can benefit from family trips.
Play is important for people of any age, but check out this great article about play therapy for children.
Traveling with the family can create tighter bonds and memories together. They are enjoyable and give everyone time to destress together. Then, when we return to our normal daily lives, we can all appreciate the time that we spent together.
Adults have work, and children have school. These things are important, but they can also be very stressful when we do not take the time to getaway. Our lives often demand a lot of us, and the same can be true for our children.
A vacation away from home can help us find the things that make life meaningful.
Traveling can also provide us with an interesting and entertaining time to help break up our daily lives' mundane routines. This is also important for our children. They learn a lot in school and practice the things they learn five days a week.
Must read: How travel change your life in 2021
This puts a lot of stress on them if you want to remove stress from your trip you can follow some good tips, and they must take the time to apply the things they learn. It is also important for children to learn things outside of school, and this can be done in a fun way while you are traveling to new places.
Traveling can also promote positive wellbeing and happiness by lowering cortisol levels. This can make us more content and calm. It gives us time to reflect on our goals and interests and get back motivations that may have been lacking in the recent weeks or even months.
When we travel, we often like to do many things, so we may be as busy as we are at work, but it is doing things that are unique and enjoyable. This alone can significantly relieve stress levels. In fact, just a couple of days of traveling can reduce stress levels.
Traveling to new places can be educational, especially for children. Different cultures can give us insight into our lives that can help us look at our mental health problems from a new angle. This may help us learn new methods of coping or managing our symptoms.
Traveling to different states or countries can also help us learn important lessons that broaden our perspective. This can make us more open-minded and aware of other people and cultures.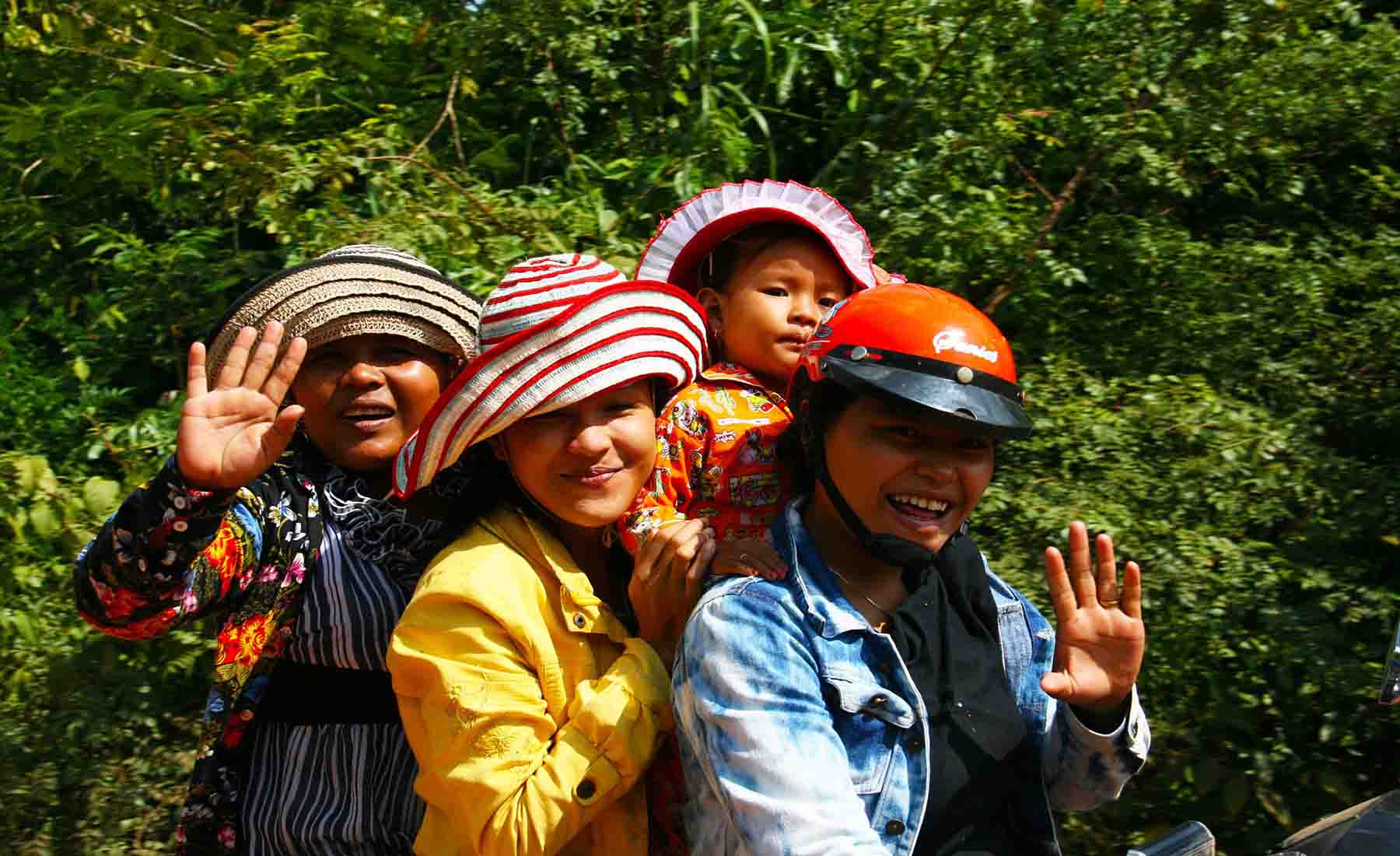 A trip can make us happier, more satisfied, and more connected to each other. Not only that but just planning and anticipating a trip can actually improve our mood. For children, traveling can make them emotionally and mentally strong as well.
They face a new environment, new people, and new challenges they may never face if they stayed home.
This can teach them to adapt to new things and situations properly. They can learn patience and ways to manage their emotions. They may even learn to compromise because the things they want to do will likely differ from what they want to do. You will have to decide which things you will all enjoy doing.
Travel can even improve our levels of creativity because we have to immerse ourselves in a new environment.
This can improve our cognitive performance and flexibility and also give us a sense of depth. Traveling can make us more productive as well.
If your children have mental health issues, then it is important to plan. Some additional tips may be beneficial for anybody traveling with children, but that is great for those who have children who have a mental illness.
Tips to Travel with Family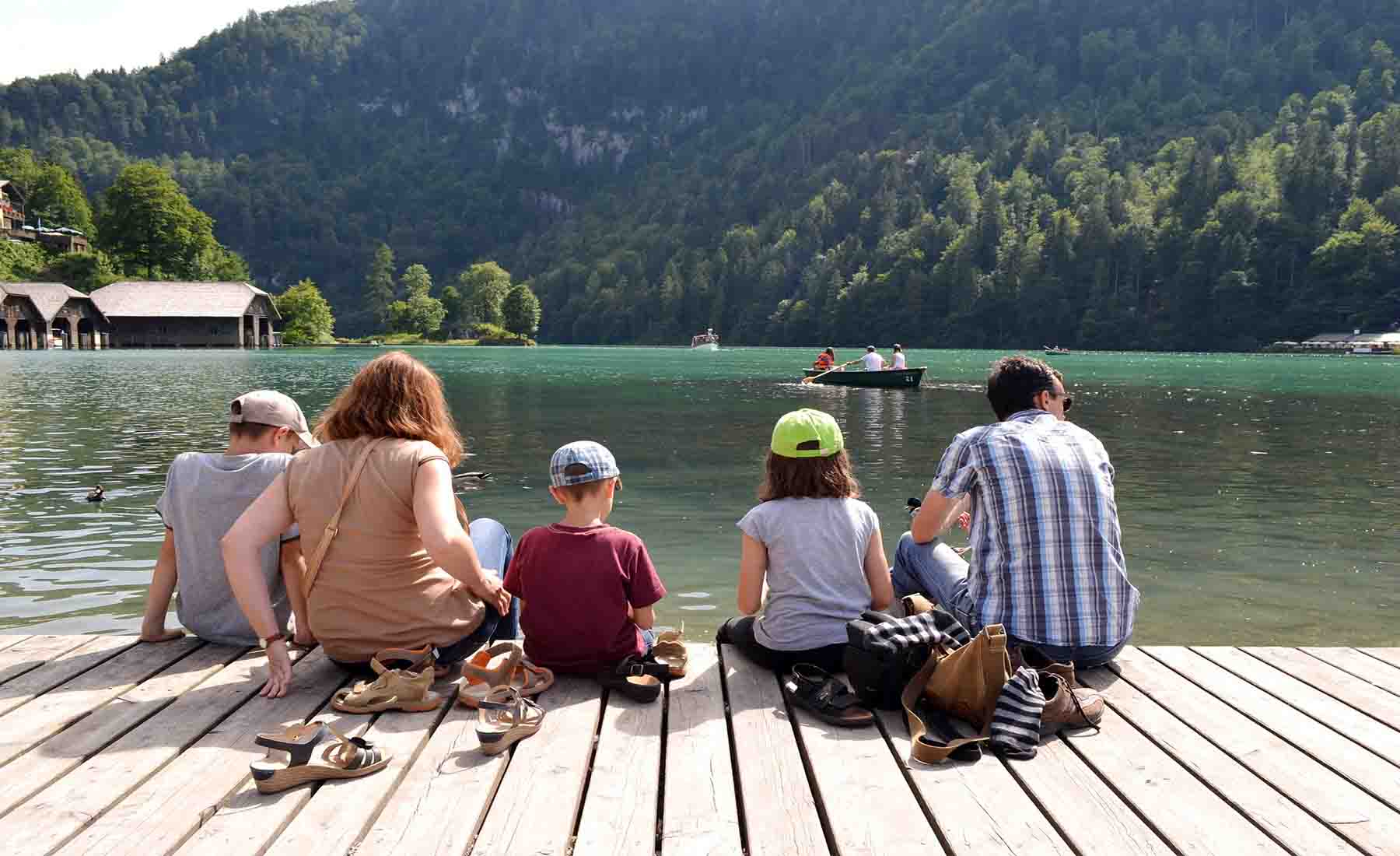 Always have a well thought out plan that can be adapted to suit everyone's needs and desires. Also, the point of traveling is to have fun and to relax.
Make sure you do not lose sight of this. It is okay to splurge a little bit to create a relaxing environment and memories that you and your family will cherish.
Also, it may be a good idea to make sure that you have a comfortable place to relax so that if there is a mental health crisis, you have a place that you and your family can calm down, relax, and look at the next steps & If you have a pain in muscle, bones, tendons, and in any organs, you can take The pemf mat therapy.
Always make sure to pack anything and everything that you might need. This includes a sufficient amount of medication and anything else that may ground your children should they have a mental health crisis.
This could be a blanket, a toy, or anything that reminds them of home and shows them that they are safe.
Plan downtime into your schedule.
You mustn't be just going and moving the entire time. Keep time to spend with your family and do simple things. You should also plan time for the travel itself and show up at the airport early.



Family Travel for Good Mental Health
If you or your children suffer from mental health issues, you may also want to call ahead to see if there are any support groups or therapists where you are going.
Plan to avoid situations that could be a trigger for anyone's mental health disorders. For example, if crowded areas are a trigger, try to travel during the down season and book an early flight in the morning.
If prolonged time with someone that is unknown causes distress, plan on renting a car to avoid taxi rides. Do what you can to avoid unnecessary stress.
A vacation is supposed to be fun, so do not let it be stressful. Please find time to do the things you can enjoy without overdoing it. Ask your children what they want to do and plan for it. Find the things that everyone will enjoy. The memories that you make can last forever and strengthen the bond that you share.