Post Traumatic Stress Disorder, or PTSD, can make it difficult to travel comfortably for a number of reasons.
It can cause stress and anxiety, make it difficult to sleep in another place, and flashbacks can even be more prevalent. If you have untreated anxiety, check out this article about exposure therapy and how it can improve anxiety associated with PTSD.
Travelling with PTSD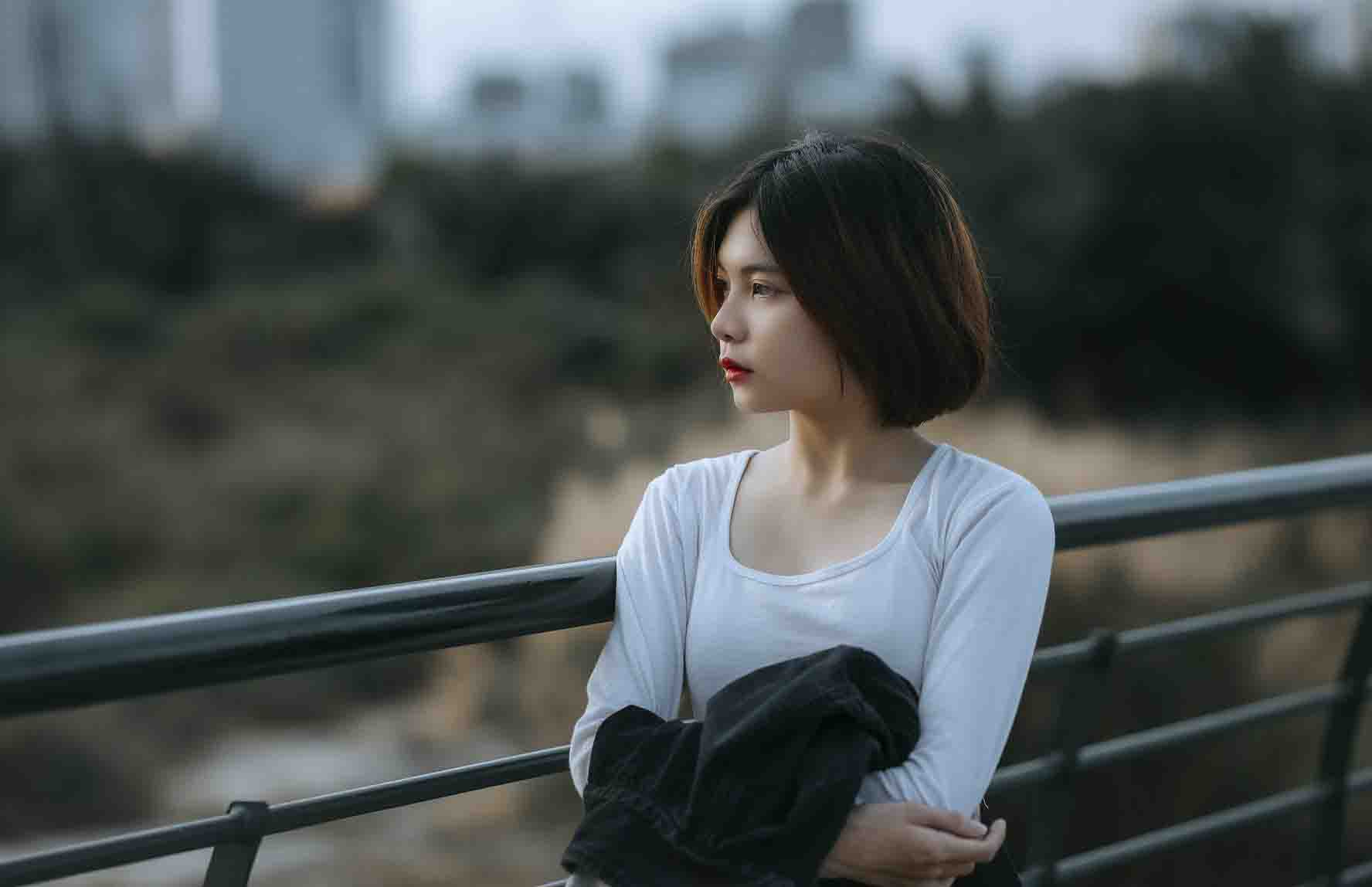 Travelling, no matter if it is within your own area or out of the country, can be stressful. This is especially true if you suffer from PTSD or other anxiety-related disorders.
Public transportation can be hectic and exacerbate symptoms related to PTSD. Flying can also trigger some symptoms and sometimes just being in a new place can cause some anxiety.
Some people who suffer from PTSD experience fatigue and exhaustion which can make it hard to get out of the hotel to experience the place you travel to.
However, there are some things you can do to help make your travelling experience exciting and fun while reducing the symptoms associated with PTSD.
Preparation for PTSD while travelling
One of the most important things you can do for any trip is to adequately prepare. Get everything you need together and if you are flying organize your things by carry-on or checked luggage.
Another thing that may help some is to get travel insurance. This will take away some anxieties about things that the insurance covers.
You may also want to plan ahead and leave extra time in between the things that you want to do just in case something happens like traffic, a long meal, or an unexpected event that you decide to experience.
Planning ahead for a mental health crisis while you are away on vacation is also a good idea. Having a plan to handle the symptoms that you normally experience with PTSD can help you get back into vacation mode and possibly even calm your mind so that the symptoms are not as severe.
This plan could include talking to some therapists or doctors in the area that you are visiting so that you find ones that you are comfortable with or that accept your insurance.
If you are used to attending PTSD support groups, you may want to locate one in the travel location and set some time aside to go there or at least know what it is if you feel your symptoms coming on.
Make sure that you have more than enough medication packed. It may also be good to have plenty of medication in both your carry-on and your checked luggage. Then you will know that you will not lose all of it. You should also keep your doctor or therapist's contact information handy and available.
One more planning tip is to familiarize yourself with the area or areas that you will be travelling to. Getting lost is never fun. Know the locations well, but also know when places open and close and make sure that you keep the distances in mind when coming up with your itinerary.
Travel with Someone Close
Having someone around while you travel is a good idea. Someone who understands and can help you manage your symptoms can be crucial to your positive traveling experience. This could be a close friend, a family member, or a romantic partner.
Make sure that they understand how to recognize the symptoms related to your PTSD and explain to them additional ways that they may be able to help you while you are travelling together.
Begin with Shorter Trips
It may not be the best idea to just jump into a vacation and leave your home for two weeks at a time. Instead, try a weekend trip or even a day trip to see how you manage your symptoms away from home.
Travelling a short distance away from home for a short period of time may also help you discover possible triggers. Then, you can try to avoid them or manage the oncoming symptoms better when you experience them on a longer trip.
Go During the Down Season
Symptoms of PTSD can be worsened by large crowds whether they are at the airport, tourist attractions, or just present where you are travelling. Going during the off-season can drastically reduce the number of people crowding in the airport or around tourist attractions that you may want to experience.
Something that is related to this is the amount of time you plan on eating out at restaurants. Food is an important aspect of the culture and experience when travelling, but that does not mean you have to eat out for every meal.
You may do better to make sure that the place that you are staying has private cooking facilities or room service so that you can eat away from the crowded restaurant. This may be especially good for you if you are already experiencing some concerning symptoms.
Bring Comforting Items
There may be some items that you have that keep you grounded and comfortable. These things can make you feel more at home even if you are a long-distance away from home. This could be a letter, perfume or cologne, a book, or anything else that makes you feel good and relaxed or that reminds you of a place or person from home.
Schedule Down Time
You may want to do a lot of things when you are travelling, but it is supposed to be relaxing as well. Make sure that you factor in some time to just relax and take your mind off of everything. This can make the whole experience less hectic and provide times to practise mindfulness or other relaxing techniques during your trip.
Conclusion
Travelling can be fun and exciting even if you suffer from PTSD. Just make sure that you take the necessary steps to reduce the chance of severe symptoms related to stress and anxiety. Prepare everything you need to and travel with a trusted friend or relative. If you need to, try a day trip first to see how well you do and then gradually work your way up to the bigger trip. Finally, have fun and travel safe!
>> Be mindful of factoring "down time" into each and every day to help keep overwhelmed at bay for everyone.