Amsterdam, one of the terrific hubs in Western Europe, embraces you with its typical architecture, artistic masterpieces, renowned museums and extraordinary entertainment corners.
You can find affordable Pegasus direct flights to Amsterdam from Istanbul, Konya and Kayseri. Are you looking for a single ticket or a return ticket to Amsterdam?
Scroll down the menu, click on a date, and glance at the best deals for Amsterdam flights.
How to Find Cheap Flights for Amsterdam
As a popular tourist destination and the heart of university circles, Amsterdam is reached by low-cost airlines and global companies. There are scheduled flights to Amsterdam from various countries throughout the year.
From Turkey to the Netherlands, several companies provide direct flights. Amsterdam arrivals are accepted at the Schiphol International Airport, which is situated 21.9 km southwest of the city.
As an alternative arrival spot, Eindhoven Airport lies 126.7 km from Amsterdam, and Rotterdam Hague Airport is 53.8 km from Schiphol.
Direct Flights to Amsterdam
Amsterdam Schiphol Airport is available for international flights from Europe, North America, and other parts of the world. There are direct flights from Istanbul to Amsterdam every day.
Flights depart from two different zones in Istanbul: Sabiha Gökçen International Airport on the Asian side and Istanbul International Airport on the European side. Both airports host thousands of passengers daily.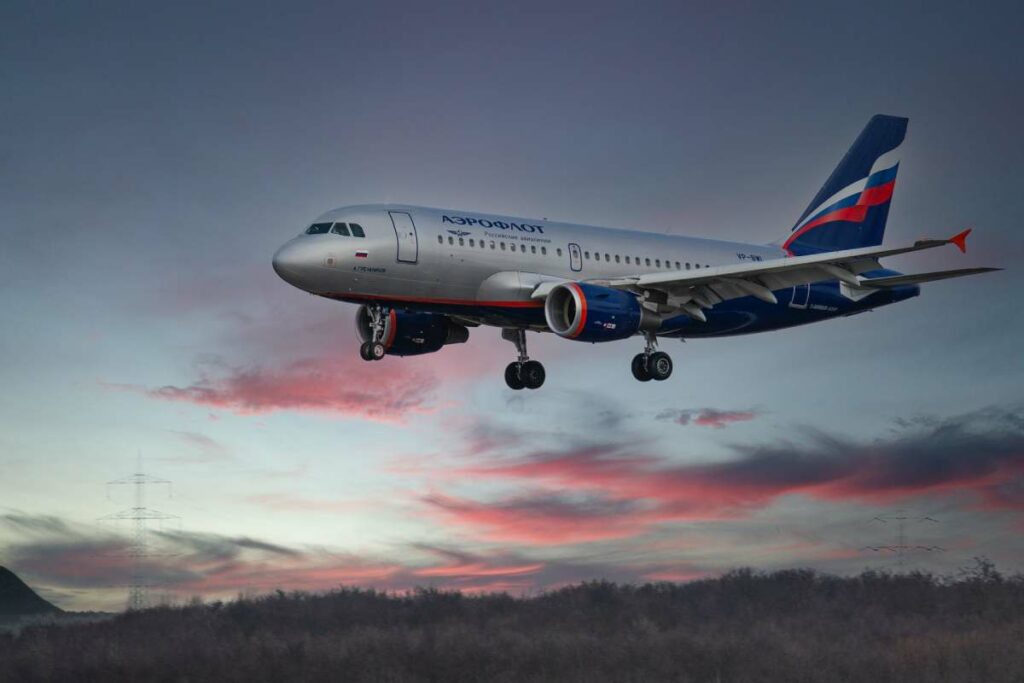 Direct flights take about 3 hours and 20 minutes in this direction. If you plan a trip from another Turkish town, you can use the direct flights from Kayseri to Amsterdam and Konya to Schiphol Airport.
These scheduled flights offer the lowest prices, primarily during the off-season. Flights from Konya to Amsterdam take about 3 hours and 47 minutes.
Connection Flights to Amsterdam
There are connecting flights to the Netherlands from busy hubs like Istanbul on a frequent schedule. Schiphol Airport and Sabiha Gökçen Airport serve connection flights to bind the west to the east on air.
An Istanbul connection flight leads domestic and foreign travellers to the Netherlands and neighbouring countries at reasonable prices. If you prefer a departure from Amsterdam, you can find cheap connection flights to Istanbul at Sabiha Gökçen Airport.
When to Book a Cheap Flight to Amsterdam
Travelling to Amsterdam is enjoyable in every season. Most tourists prefer spring and summer to see the magnificent panorama or attend popular events like the Tulip Festival. If you follow up on discounts in spring, you can obtain the best flight deals to Amsterdam for summer.
It is recommended to book Amsterdam flights three months before your departure as it will save a high percentage of your budget. You can also buy cheap tickets to Amsterdam during busy holiday times.
In addition, airline membership programs notify you of specific discounts on tickets to Schiphol and nearby airports. If you don't have a fixed schedule, you can find cheap flights from Amsterdam to Istanbul in autumn and winter when annual ticket prices get more affordable.
What to Do in Amsterdam
The liveliest city and capital of the Netherlands harbour various cultural activities and festivals. Long canal tours and a wide sightseeing area attract most visitors.
You can enjoy the Van Gogh Museum, walk around De Negen Straatjes, take a sip of your coffee by the canal and get into the rhythm of the Red Light District. You can check out other fabulous ideas with the help of our Amsterdam Travel Guide.
What to Know Before Booking Flights to Amsterdam
You should check accommodation and Airbnb options before booking your flight to Amsterdam. Transportation is highly accessible in the city. However, seeing the Amsterdam map for the most accessible public transport routes would be helpful.
You can see the closest sights to your hotel while checking for the best accommodation deals provided by your airline partners.
Also Read:
Best service to use when going from Ottawa to Montreal airport
Stuck Waiting at JFK Airport? Here is Everything You Need to Know
Top 6 Best Ways on How to Book Airport Car Parking at Tullamarine