Top 10 Campervan Accessories
Here is out expertly prepared list of top 10 campervan accessories, for your next trip. The rusty colors of the leaves on the trees can mean only one thing…
Yes, the forests are sporting the rat-look this season! Time to pack the camper for an awesome autumn adventure.
RevoNext RX8 Headphones
Campervan Accessories, Surely the basic criteria for in-ear headphones are that they sound nice, don't cause tinnitus and don't fall out, so let's not dwell on the fact that these RevoNext deliver.
They look the part as they come in a range of funky colors and feature transparent housing, so you can pretend you're an android.
They have a built-in microphone so you can use them for hands-free driving, and the cables are also detachable, so there's no danger of your head accidentally becoming entangled with the steering wheel.
They come in a nice storage box and you get three pairs of silicone ear tips (don't wear them all at once).
Signal Playbrush Smart Sonic
What's that popular saying about time flying again? Ah yes: time lasts two times longer when you're having fun! That's the one…
Brushing teeth is pretty dull at the best of times, so why would you want a toothbrush that makes the process last twice as long? Weird.
The idea is that it connects via Bluetooth to gaming apps, so you can paint, make music or defeat monsters while brushing your teeth.
Campervan Accessories, Taps, splashing water, toothpaste, a spinning brush, children + tablets/phones… What a great combination.
Robens Peta Chair
A quick Google search reveals that the chair – as we know it today, with four legs and a back – is believed to have been invented by the Egyptians as long ago as 2680 BC.
That's a long time before even Goldilocks was making a fuss about them! So we've had plenty of time to perfect the art of making chairs and the Peta is about as good as they get when it comes to the camping variety.
Adjustable legs and wide feet mean you can comfortably sit in the wonkiest of fields, and so, padding and insulation ward off unwanted draughts. According to the website, it also features a 'highly breathily center for warm days.'
Check Awesome Travel Accessories:
Campervan Adventures Scrapbook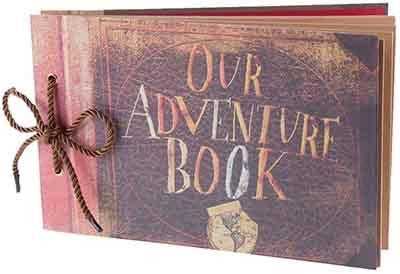 The trouble with being a campervanner is that non-campervanning muggles automatically pigeonhole you along with people like those on the Antiques Roadshow or The Hoarder Next Door.
Before you know it, your entire house is adorned with campervan this and campervan that. And the more you have, the more people buy you. It's a vicious circle that becomes inescapable. But what a great money-spinner.
Take this ridiculously priced notebook, for instance. It's nothing more than an ordinary notebook that would cost a couple of quid in a normal shop. Bung a campervan on the front and call it a 'gift', however.
Tip: Some of the camping sites will have hard water lakes, so make sure you carry shower head filters for hard water with you.
Vango F10 GR 35:40 Rucksack
Nowadays, it's all about bags for life so perhaps it's time to hit the supermarket with a lightweight rucksack, made from ripstop nylon and featuring a breathable Alp-Fit back system (for stashing Toblerones, obviously).
This approach will save you valuable holiday time, as it eliminates the need for unpacking shopping bags or making up a picnic – just throw it over your shoulder and you're good to go!
There's plenty of daisy chains and pockets for dangling and stuffing yet more stuff, and a waterproof cover for going under waterfalls, for example. The main compartment features clamshell access. Sadly, this isn't electronic, or even a clam.
Lakeland Folding Trivet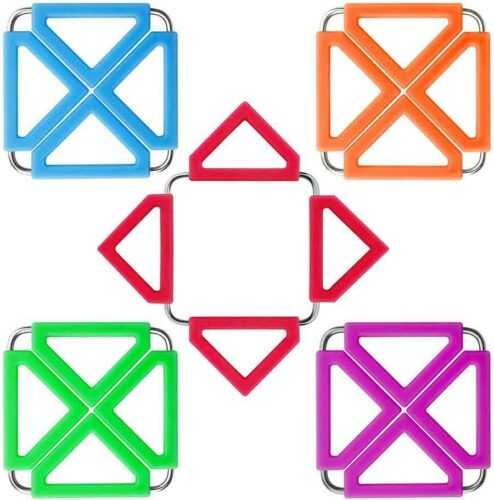 Pans are hot. Not like Daniel Radcliff e Craig hot, more in an 'oops I've got third-degree burns and baked beans splatted all over the campervan again' kind of way.
Even if you're not the sort of cook that dumps pan fresh off the hob onto the laps of hungry campers.
You don't want to go leaving rings and scorch marks on your swanky camper worktops or pretty bamboo camping table. So, get a folding trivet.
It hardly takes up any room and is very useful. Folded-in mode accommodates small pans, or fold it out for great big ones.
Alexander Solid Cologne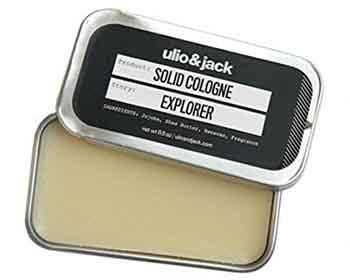 Campervan Accessories, It's all very well being smelly if you're on your own, off-grid and wild camping somewhere far-flung like the Outer Hebrides, but not if you're with mates.
And definitely not if you're hoping to attract a mate into your campervan, unless you're attracted to bears, perhaps.
Otherwise, you want some nice Alexander solid cologne – or get your hands-on Felix, Kahn, Magnus or Quentin if Alex isn't your type.
Whichever you choose, it comes in a practical small tin. According to the blurb, 'application is fast and easy. 'Whip it out in the office, on the bus or in a crowded club/bar…' Surely that would get you arrested?
Easy Camp Image Kids Sleepy Stargazer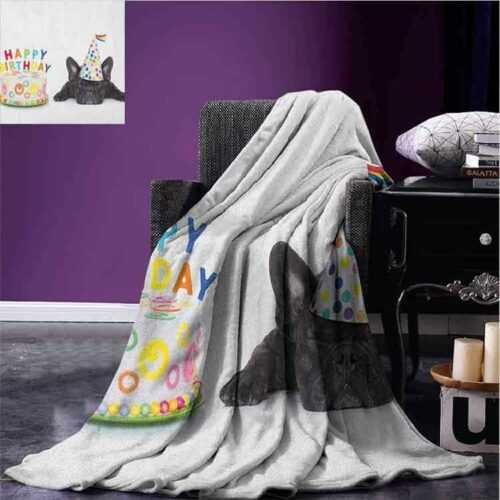 Campervan Accessories, There are some mysteries in life that we'll never solve. For example, if you see a bear and then you close your eyes, is the bear still there if you can't see it? Who knows? Not a dilemma you'd want to face while stuck in a sleeping bag, anyway…
But it does make you wonder if the pattern on your sleeping bag influences your sleep pattern. Perhaps if you're encased in stars, you dream you are a star.
In which case, this intergalactic print sleeping bag is pretty dazzling – just a pity they only make them for kids. It measures 160cm by 70cm, features a two-way zip and comes with a stuff sack.
Storm Eco-Friendly Wash & Proof
It's that time of year already when you'll want to dig out your waterproof clothing and give it a clean ahead of winter – even Gore-Tex clothing benefits from keeping the outer shell breathable and waterproof.
Easily done with a Wash & Proof Storm twin pack. Simply shove your waterproofs in the washing machine along with a dose of the pH neutral wash product in the detergent drawer and the proofer in the conditioner compartment, and off you go.
You should get three to four washes out of these 300ml (each) bottles.
Outwell Centuple Double Camping Bed
People often cite camp beds as the main reason for ditching the tent and getting a campervan. Not surprising really, inflatable jobbies are cold in winter and prone to punctures. Foot pumps are the devil's work, and as for roll mats.
So, if you use your awning to accommodate guests and would like to offer them some proper luxury for a change, then look no further than this double camping bed.
It features a stable frame with a properly insulated mattress (with a machine-washable cover) that measures L:194cm by W:134cm by H:48cm. The only downside is that it's quite bulky when packed down.
Amazing Travel Accessories in India: