Travel Accessories to Gifts in India
Travel Accessories to Gifts in India: Selecting the perfect present for travelers is not always easy. I love people, and people like gifts.
Are you trying to find unique travel accessories for travelers? I share with you incredibly thoughtful travel accessories to gift in India.
MakeMyTrip Gift Card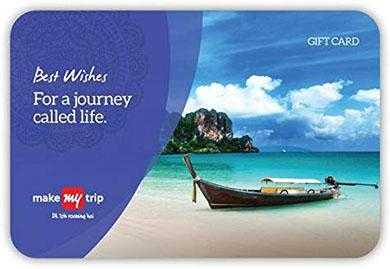 This gift card is valid for 12 months and valid only for purchase with MakeMyTrip.
Portable Water Purifier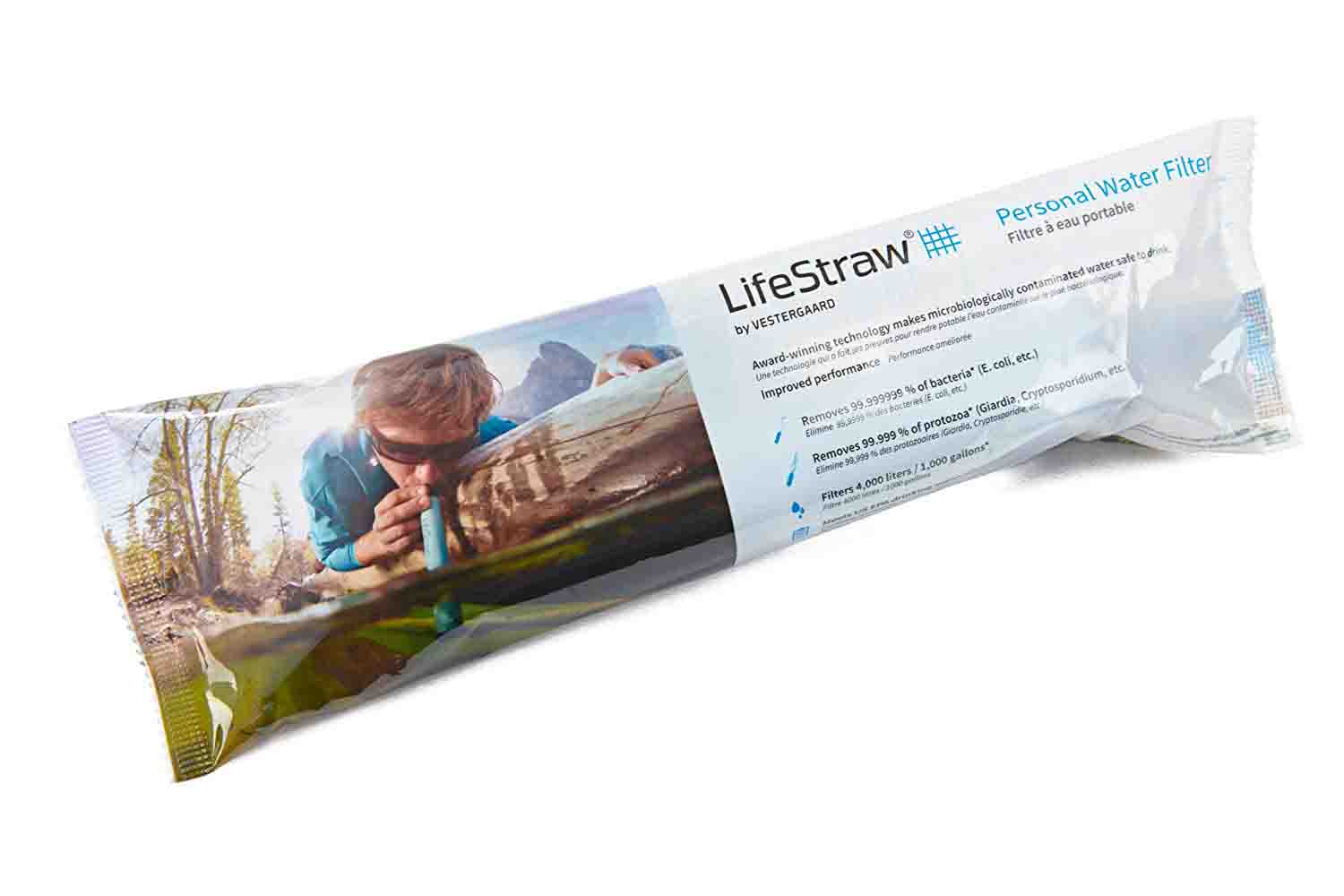 100% RO+UV Purifier with no bypass from BRITA.
Hush Plug Noise Reduction Ear Plugs
Protect you from hearing harmful noise levels at loud events.
Women's Slouchy Beanie Hat
Best for women and festivals.
Travel Pillows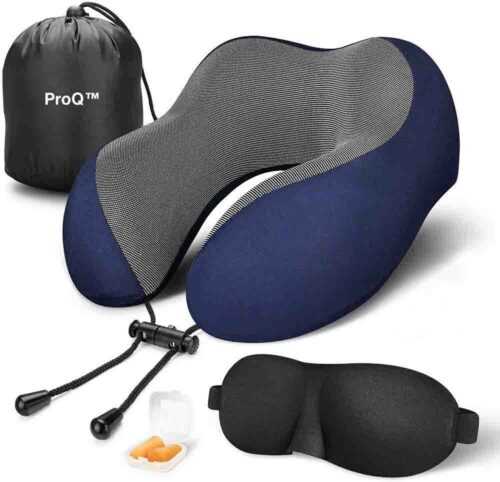 Best for neck supported and memory foam.
Scratch Maps
Scratch off Map Travel: Fun Activity for You and Your Family.
Travel Portable Container Kit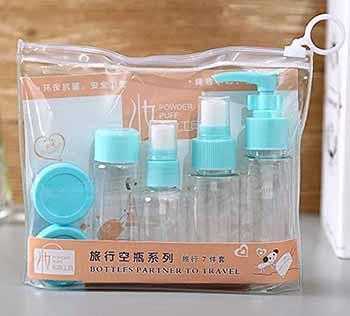 Travel Cosmetic Bottle Colours Include lotion, cream, cleanser, toothpaste, sunscreen, hand soap, and other products.
Selk Sleeping Bag

Travel Organizers
Foldable Travel Water Bottle
Tom Ford Sunglasses
World Map Necklace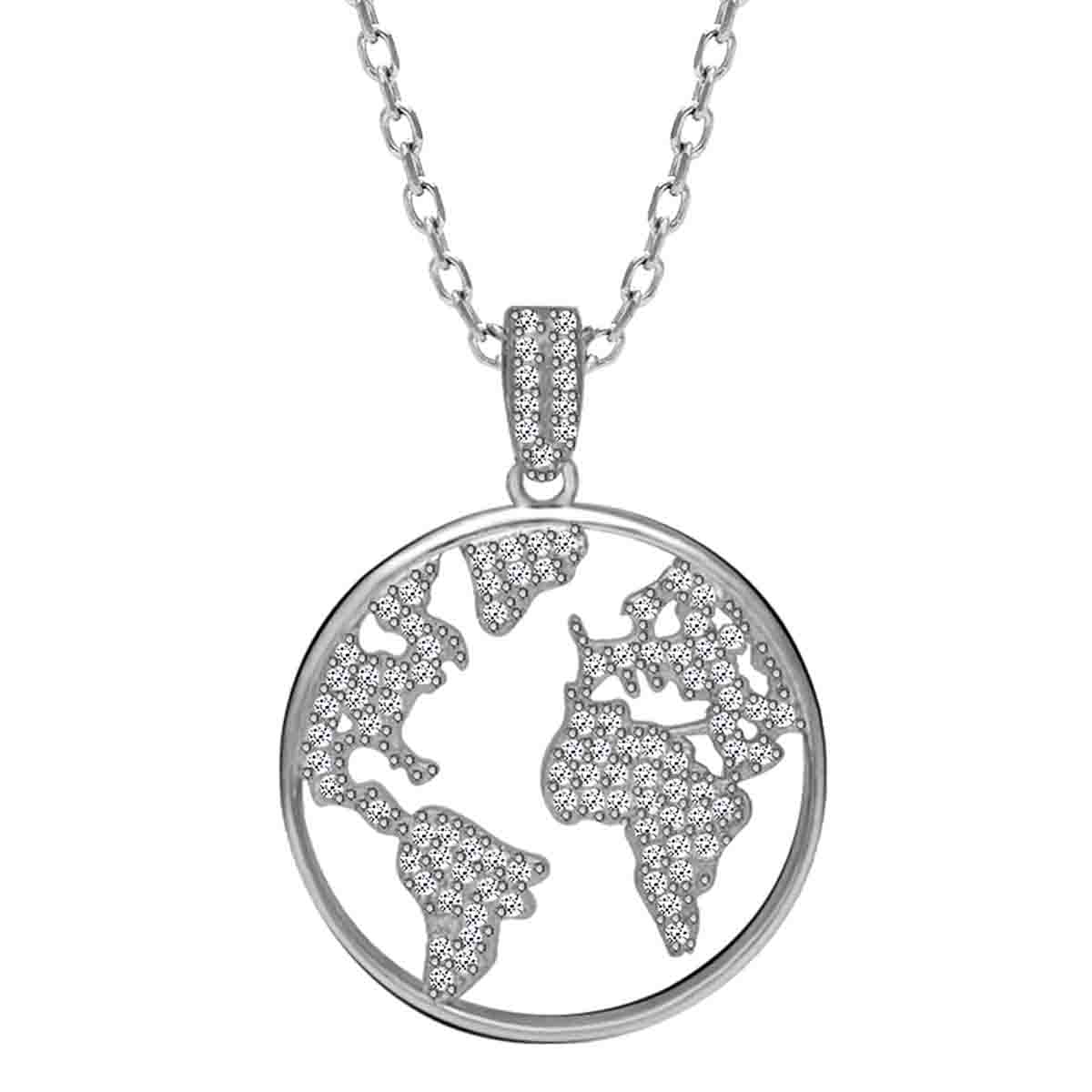 Credit Card Case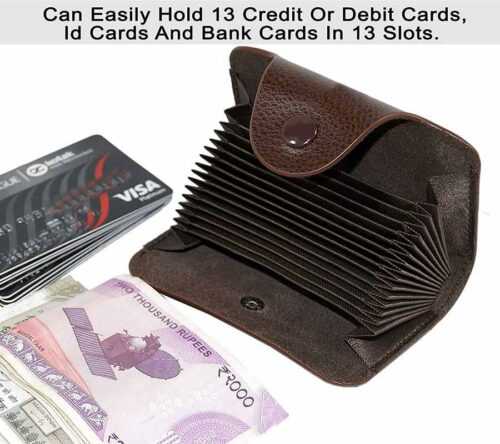 Waterproof Shoe Condoms
Smart Watch
Bluetooth Gloves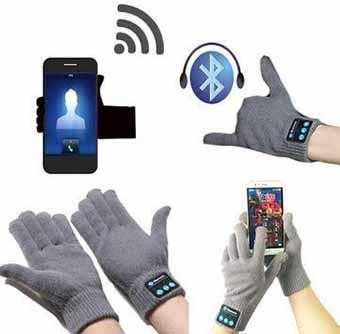 Music Hat
Compressed Towel
Bluetooth Tracker, Keys Finder, and Item Locator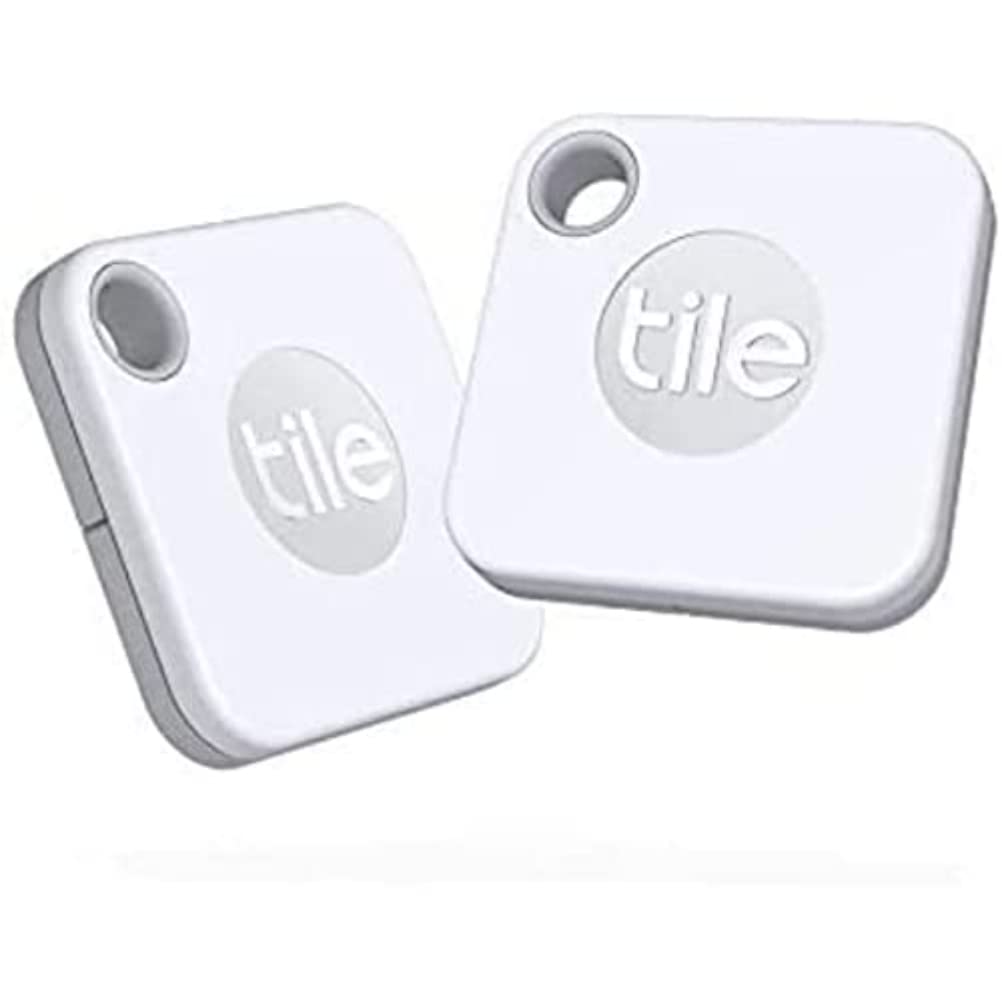 Brand Enterprise Air Couch
Funky Passport Covers
Check Out the Good Travel Accessories & Gadgets: