When you're thinking of visiting Cusco in Peru, you definitely need to have a plan. Starting off, you will need to find a suitable hotel in Cusco, Peru to start your adventures. Also, you will need to know where to go and what to see as the city is very rich in historic landmarks, restaurants, and sites & it is also one of the best Honeymoon Destinations.
In the following, we will take a look at the best things to do in Cusco, Peru, and provide you with some insights and ideas of what can be seen.
#1 See The Plaza de Armas
Heading to the Plaza de Armas in Cusco, Peru is always a good start. It's bustling and beautiful with a lot to see and do. You'll find the Cusco Cathedral here along with the Church de la Compañia de Jesus. Enjoy the views from the square, have a coffee on the second floor, and see the sights too.
#2 Head To San Blas
If you're looking for a laid back vibe in Cusco, head to the San Blas Neighborhood. You'll find music playing, art sold and it can be a little cheaper to stay in this area too.
It's the oldest neighborhood and it's pretty colorful too – making it a great place to visit if you're not staying here. You'll also find gorgeous hidden cafes for lunch or a bit of a break.
It's so photogenic, be sure to take lots of snaps here. If you like that boho feel or you want something very chilled out, then this is going to be the top area for you.
#3 Visit The San Pedro Market
Whenever you visit a new place, it's always nice to see it as authentically as you can. It's why so many of us love to do it like the locals do. While in Cusco, Peru be sure to visit the San Pedro Market.
It's such a beautiful area and can give you such a genuine experience. Purchase fresh produce, enjoy lunch, and just take it all in.
This could also be a great spot to find your overnight as well and base yourself here. Trips to the market everyday would be such a great memory.
#4 Visit The Museums & Exhibitions
If you want to take in the history and culture of Cusco, Peru visiting the museums and exhibitions can be a great idea & there are some mystery of Peru's Nazca lines.
Starting with the Inca Museum, the Museo de Arte Pre-Colombino (MAP) or the Coca Museum, you'll be able to learn so much. There is also the Cusco Planetarium to consider too if you're into astronomy.
#5 Take The Inca Trail Hike
And, of course, you're going to want to think about doing the Inca Trail hike. This is one of the most notable things to do in the area and it can be such a great experience to have done in your lifetime.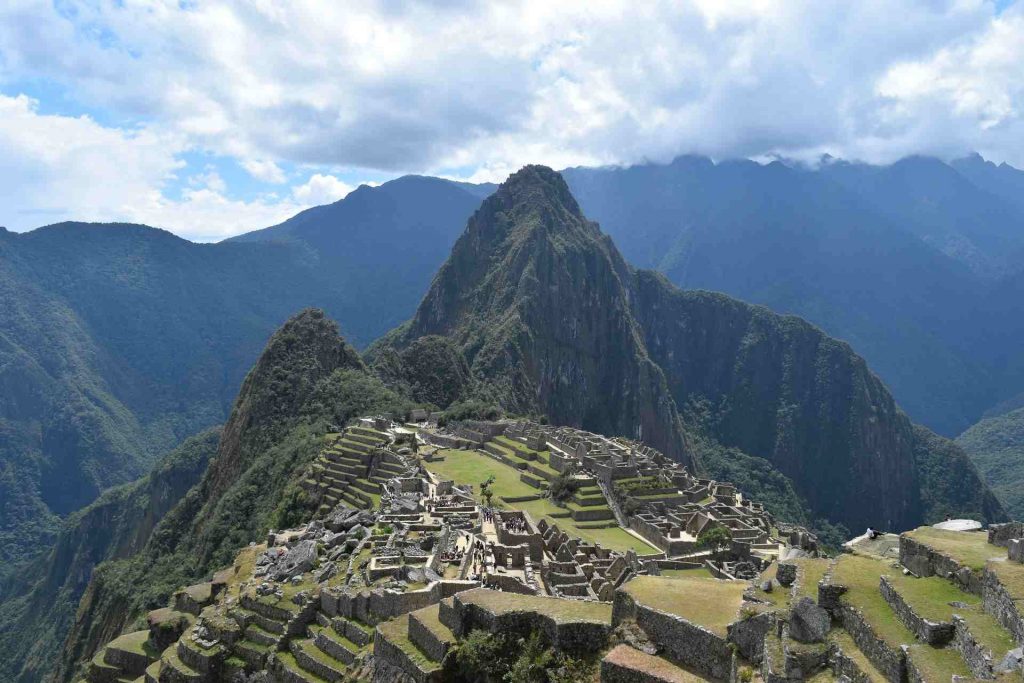 Cusco, Peru is great for hikes and you can get to Machu Picchu this way too. It will take you two to four days to hike this and see the infamous site.
Are you interested in seeing Cusco? Make sure that you create a plan that will allow you to see and do everything you want to in order to experience the city and its surroundings in the best possible way.