The UK as a favorite travel destination has been on the bucket list of travelers of all kinds, be it biking routes, solo backpackers, families, groups of friends, community travelers, and so on.
The land offers majestic and mystical locations while nestling scenic beauties filled with rich culture and heritage as a backdrop to discover and get intrigued.
Whether you have got yourself a new mean machine or own an old one and made up your mind to go on a biking adventure trip, there are several biking routes to choose from depending on what suits your budget and the time that you have in hand.
However, it would be best to plan the travel itinerary and ensure that your bike insurance is updated and it is in good condition to enable you to cover long distances.
Let us share the famous and thrilling biking routes to choose that will allow you to explore and discover the beautiful terrain, natural green landscapes, magnificent destinations, favorite sites, etc.
Bristol and bath railway path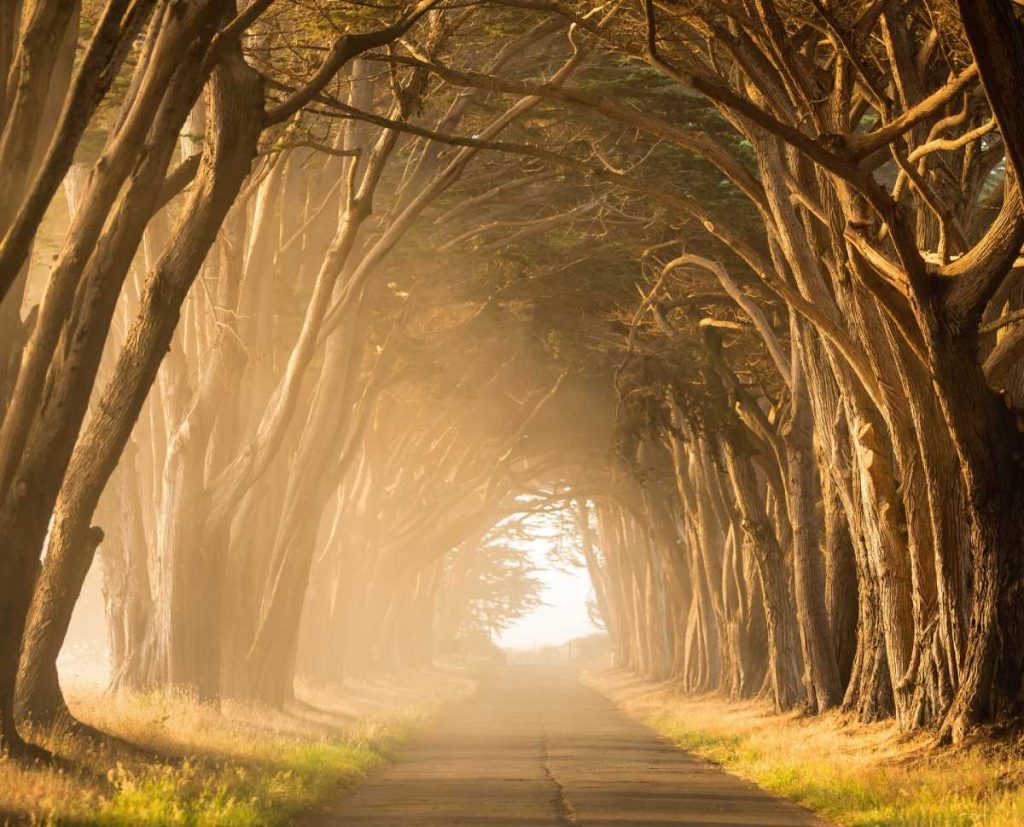 The calm and peaceful 21 km countryside biking routes between two majestic cities is a must-try for every beginner biker who wants to test the water.
It is a 40-year-old flat path built by volunteers under a project to connect two cities to travelers, starting from old bristol's port and making its way through lush green surroundings and a tunnel known as Staple hill.
You can halt at Warmley while looking at old steam engines and watch some grand sculptures, including brick fish and a stone giant before you straightaway reach bath.
Elan valley
This 29 km biking route known as Welsch lake district is for more seasoned bikers bitten by the adrenaline rush to cross the tumultuous hilly terrain comprising reservoirs and curvy hillsides.
Travel to the secluded hamlets of Cwmystwyth and Hafod from the charming village of Llangurig that is located on the north side of Rhayader and head to steep Fair-rhos and enjoy the panoramic view of the mountains of Cambrian as a reward.
Torridon
It's a long 47 km trail expecting you to stay overnight to cover it the next day. While biking routes through the center of Scottish highland, you are going to relish the stoic mountains, feathery waterfall, old cottages narrating the story of this ancient town.
Torridon village will be your starting and ending point of the journey that will take you through rusty mountain ranges, hidden pools, and steady lakes inviting you with open arms.
The trail is difficult with the uphill route, so make sure you come well prepared with energy bars and a healthy body and mind.
Berwick to Lindisfarne
A 23.7 km moderate trail covering sandy beaches, historical landmarks, tiny harbors under the shadow of the coast of Northumberland, this curvy trail offers a lot to a biker cum traveler in you.
Your start point is Berwick while halting to experience the mystical Georgian architecture and remains from the Elizabethan age and cross the coastal route.
Also Read:
A Beginners Guide To Mountain Biking
Excited For Your First Solo Bike Trip? Don't Forget To Read These 5 Tips