Safety and security of women while traveling
In today's era, girls are not safe on the road. It hurts to admit it. I share the top solo travel safety products for girls.
These travel safety products help you to explore the world with peace of mind and safety.
Our safety products and safety tips always help you while traveling. If you want to know any things regarding safety, comment to me.
List of Solo Female Travel Safety Products
Pepper Spray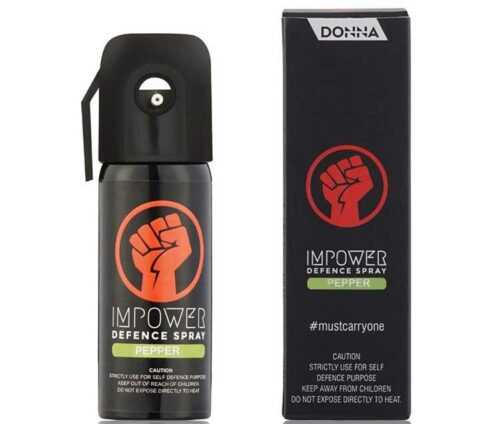 One of the best solo female travel safety essentials Product, use for self-defense. Spray towards the attacher's face for self-defense. The government approves pepper spray, so it's legal to use.
Safelet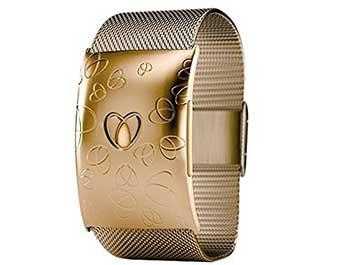 Sefelate is a smart bracelet. It creates a network between friends or family called guardian network. On Guardian network, you can send location alerts.
Safelet works via Bluetooth, so connect the phone using BlueTooth, and where you can't use the phone, you can send an emergency alert via a safelet.
Vehicle Trackers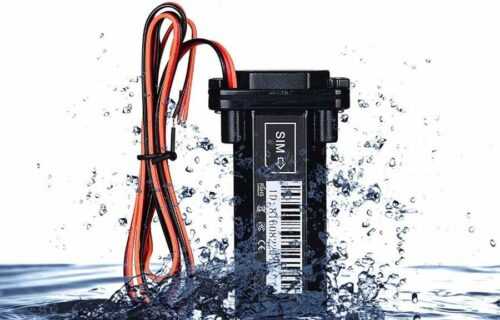 Track your vehicle live location. The tracking device has a built-in battery, so don't worry about the power supply. You also get zone alert, when your vehicle enters or exits on zone area.
Smart Padlocks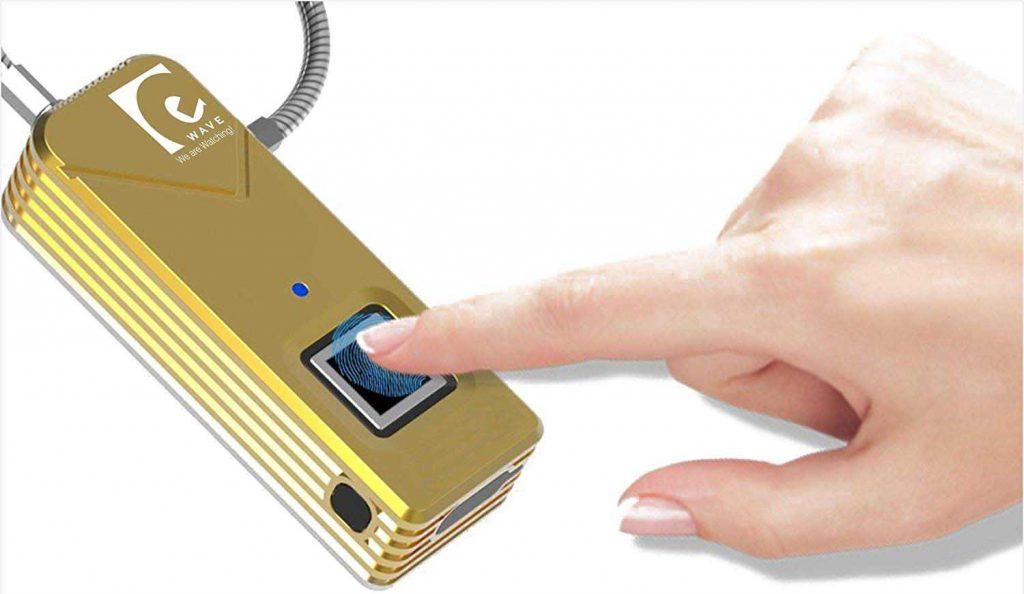 Don't worry about losing a key or don't remember any password combination unlock Smart Padlock just with your smartphone. Suitable for travel bags like suitcases, handbags, and others.
Alarm Keychain
Safty alarm for woman's self-defense. Remove the small port from this keychain, and it starts ringing until you do not insert back that part. The product comes with batteries and has a 6-month warranty.
GPS Trackers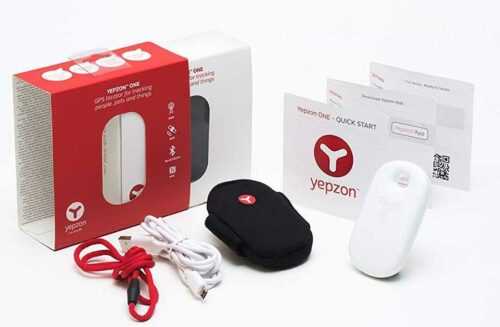 When you go alone anywhere in this world for travel or any other purpose this device always helps you for tracking anythings like luges, kids, pet or it helps your friends or family to follow your self.
This device has three tracking technologies 3G, WIFI, and GPS. This product has several weeks of battery life, so as not to worry about the battery.
Connect with smartphones and control this device using the smartphone app.
Check the device for know more.
Panic Alarms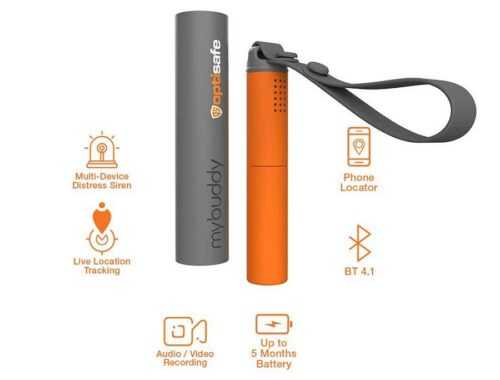 Several safety options are available in a single device.
Live location tracking
SOS Messages
Alert
Audio and Video recording
Knief
Multiple-use knife for travel or tour purpose, having options like:
needle
toothpick
Bottle opener
tweezers
hook remover
scissors
screwdriver and others
Safety Rod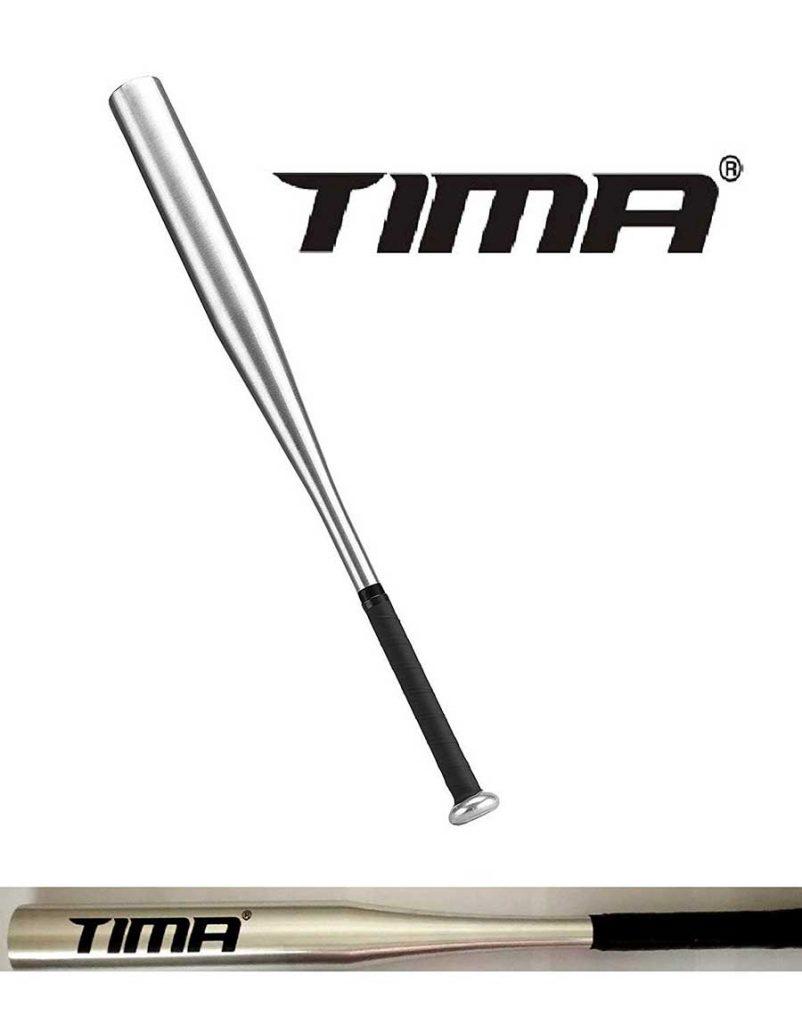 You can carry this rod in your car while traveling. It's a baseball bat used for personal safety.
Pepper Gels
Safety Torch With Shock Effect
Safer Smart Pendant
Smart Ring for Girls Safety
Travel Insurance
Braza – Secret Stash Pocket
Lipstick Shaped Flashlight
Asset Trackers
You can read also Cruise Travel Accessories For Women.
Travel Safety Tips 2020 For Solo Female
Accepting food and drink from strangers are not always good things.
Where local dress, don't highlight your self.
Don't drunk while traveling alone
meet new people at local public places.
Don't share your full name, hotel, and traveling purpose with strangers.
Feel nervous and uncomfortable anywhere. Just get out from there.
Try to few things book in advance.
Send your live location to your friend or your safety contacts while traveling in a cab
Avoid traveling at night by taxi/bus/train.
Always store and carry your passport or ID with you.
Use portable charges(Power bank) at traveling always to charge your phone's battery.
Be smart on a social profile; don't share your check-in details publicly.
Always connect with another woman.
Get travel insurance.
Be kind, don't be angry with others.