Who wouldn't love to visit comfortably warm places in the winter when much of the country is draped in snow and ice? If you are looking for the perfect travel destination this winter, you can do no better than the Philippines Tourist Attractions, and while you are there, you must tour the Mayon Volcano. Here's why.
A Picture-Perfect Volcano
Because of its proximity to the city, many people like to pick up a self-drive car rental in Manila and make the drive to Mayon Volcano. Of all the Mayon Volcano tours, you will want a bit of adventure on a guided tour of the volcano riding an ATV in the open air.
This is because you will get to view the mountain as it is meant to be seen. Known as the perfect volcano in the world, the unique symmetry of Mount Mayon is perhaps one of its most fantastic attractions. There isn't another volcano in the world that is as perfectly symmetrical.
A Great Place for a Photo Op
This picture-perfect symmetry indeed lends itself quite well to a photo op. It's easy to hop off that ATV, extend the phone's long arm accessory, and snap away at those single or group selfies.
Don't worry; you will be warned not to get too close if there is seismic activity in the area.
The Thrill of an Active Volcano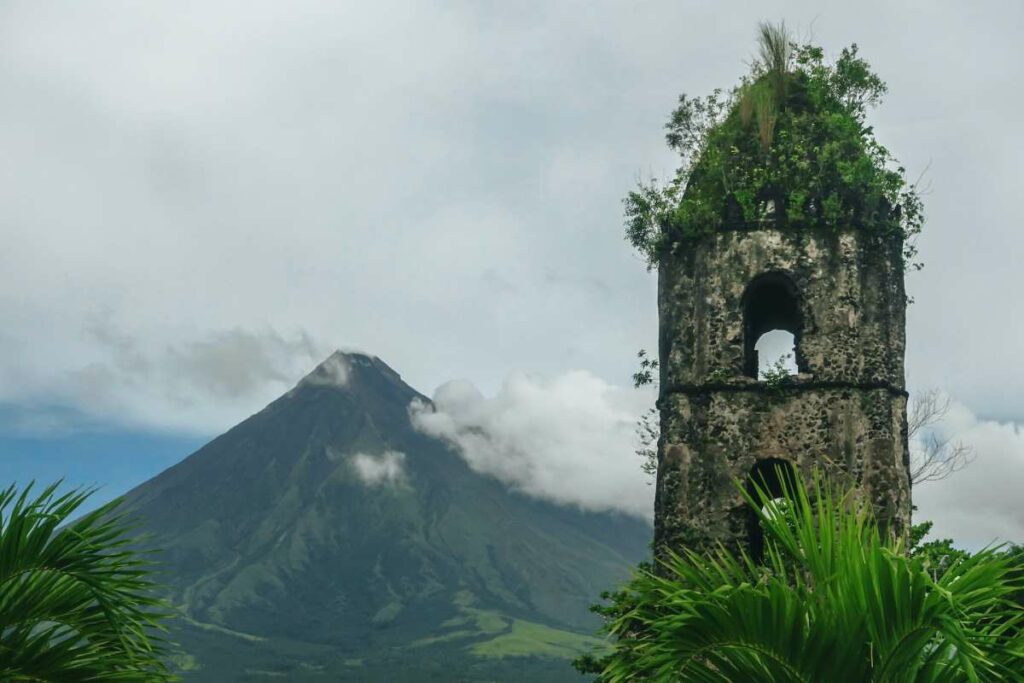 According to the Britannica website, there have been five eruptions within the past two decades that prompted evacuations of nearby villages on Luzon, the largest of the Philippine islands.
The volcano erupted in 2000, 2006 and 2009 in the first decade of the 21st century and then again in 2014 and 2018 in the second.
There was plenty of warning each time, so that is not something to be overly concerned with. If you are a thrill seeker who thrives on getting up close and personal with danger, this is your chance!
Camping at Mount Mayon National Park
In 1938, Mayon National Park was established, and to this day, it is one of the leading camping and hiking in the Philippines Tourist Attractions.
You will want to explore this on that ATV guided tour, and perhaps it will hold enough allure for thrill seekers that you might want to spend a couple of nights camping and trekking before returning home.
Easy Access from Legazpi
Getting to Mount Mayon is not difficult because there is an airport in the city of Legazpi, located near the base of the 8,081 ft mountain.
You can choose to begin and end your stay in the Philippines from this airport or arrive in the capital of Manilla, reaching Mayon Volcano by rental car if you prefer. It is easy to arrange because Manilla is also on Luzon, the most prominent island in the archipelago.
You will find that the locals are warm and inviting, and although Spanish is the official language, many also speak English fluently. If you never tour another volcano in your life, Mayon Volcano is one you absolutely must add to your bucket list. When you get there, you'll see why.
Also Read:
PLACES TO VISIT LA PALMA, CANARY ISLANDS
Europe Road Trip – 10 Incredible Routes