This year sees the Queen, and the nation, celebrating an extraordinary event – the Queen's Platinum Jubilee – which marks the milestone achievement of HRH Queen Elizabeth II and her 70 years as Monarch.
There will be a special four-day long bank holiday weekend to mark the occasion, running from Thursday 2nd June to Sunday 5th June 2022.
Here are our top tips for planning a long weekend away in the Lake District and just a few of our favourite must-see beauty spots if you're heading to the area for the weekend.
Accommodation
You will be spoilt for choice when it comes to Lake District Hotels. In the Lake District, location really is the key, not only in terms of those all-important spectacular views but also with regards to how easy it is to get to the places that you want to visit.
The last thing you want to do is spend too long travelling from one place to another, so you will want to consider this when booking something.
Packing and the weather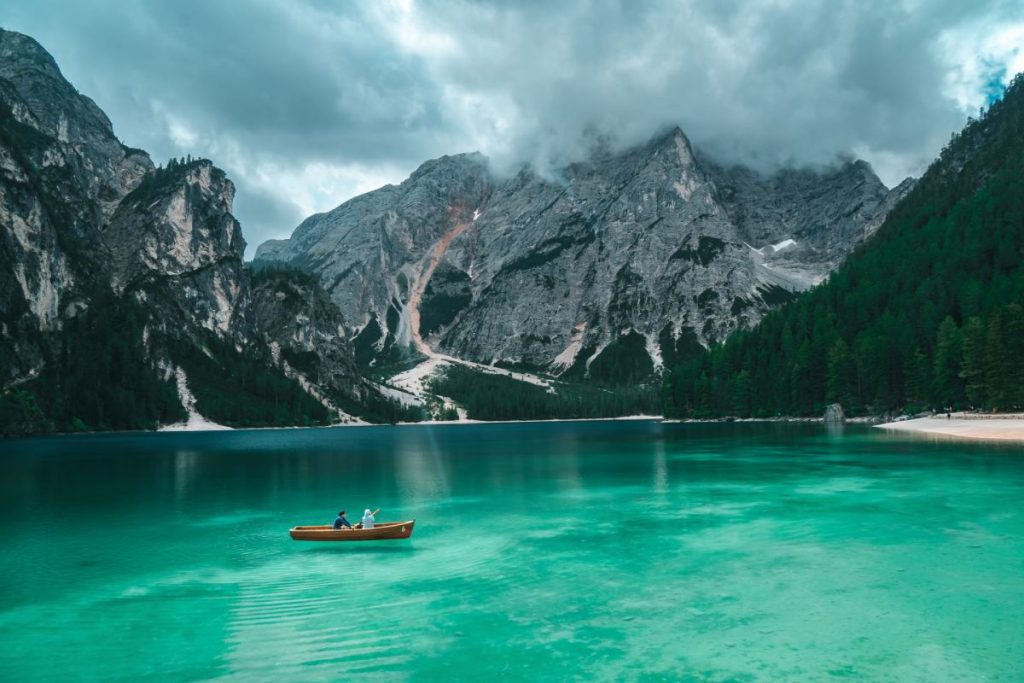 Whilst we would all hope for lovely weather in June, the UK weather can be very unpredictable, so when it comes to packing, it can be a good idea to pack a few colder weather clothes just in case. Don't forget those all-important waterproofs just in case and your sunglasses – the weather is very changeable.
If you plan on walking, a good pair of walking shoes will be worth their weight in gold, and if you don't have any, don't worry, there are plenty of shops selling them all over the Lake District.
Plan some activities
Before you head up to the Lake District, you might want to compile a list of activities to do. Many people who visit the Lake District visit with their families. Some don't fancy challenging walks, while others cannot manage them, so there are plenty of activities that can accommodate a range of abilities and preferences.
For outdoor activities, Grizedale Forest and Brockhole on Windermere have plenty of options that are perfect for a range of ages and some gentle walking as well.
If you want inspired transport activities, then there are plenty to choose from. The open-topped buses are a great way of getting around and really seeing the sights – the Family Dayrider ticket offers good value for money and means you can get on and off the bus when you want.
There is also a combined bus and boat ticket that allows you to take a trip on one of the lakes as well. There is also a Motor Museum in Barrowback and a number of steam trains which make a great day's activity.
Must-see beauty spots
If you just want to visit some must-see beauty spots, the Lake District has plenty to choose from. Here are just a few of our top picks.
Hawkshead – one of those stunning quaint villages nestled in stunning surroundings with half-timbered buildings and cobbled streets, Hawkshead is well worth a visit.
Derwentwater – There are stunning walks around the lake as well as cruise launches that will help you to see it from all angles. This is a popular spot with photographers, thanks to the location and the islands on the lake.
The Kirkstone Pass – If rugged scenery interests you, then the Kirkstone pass is a must. The highest pass in the Lakes is reachable by car; there are some spectacular footpaths and breathtaking views.
Tarn Hows – Not far from Coniston Water, Tarn Hows was gifted by Beatrix Potter to the National Trust. There are stunning views, and the circular walk is suitable for people of all abilities. It's also wheelchair accessible. This is a great picnic spot as well.
There's so much to do and see in the Lake District that even a bank holiday weekend may not be enough to see it all. You may well find yourself booking to come back again and again.