3 Birthday Surprise for Your Favorite Traveler
It can be hard trying to find the perfect birthday Surprise gift for your favorite traveler. The gift can't be too big or too valuable or too heavy, etc.
The limitations are numerous, but you want this person to know you're thinking of him or her in a way that's special and unique.
Show them you care with a meaningful card, a meaningful gift, or a surprise visit or trip. They'll love the gift and the knowledge that you were thinking about them even when they're out roaming the world.
Here is the 3 Birthday Surprise for Your Favorite Traveler.
Send a Meaningful Card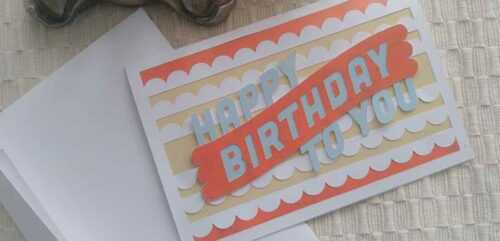 Nothing says "I'm thinking of you and you're great, and I hope you have the most rad birthday ever" than a meaningful, carefully personalized birthday card.
Whether funny or tender, witty or sweet, a card sent with love and obvious care will show your friend that you haven't forgotten them on their special day.
Find one or two greeting cards that remind your travel-loving friend of home, or get one that has something to do with the city or country they're currently visiting.
Check Intrested Travel Poducts:
Send a Meaningful Gift
Frequent travelers love gadgets that make traveling more comfortable and gifts that represent and remind them of where they've been.
Consider gifting your friend a Fujifilm Instax mini camera and several rolls of film. These Polaroid-Esque cameras take nostalgia-inducing pictures that are perfect for scrapbooking, framing, collaging, and even just putting on the fridge.
Some kind of special or travel-themed jewelry is a perfectly small and portable gift for the frequent traveler.
Consider a necklace with a pendant in the shape of the country or state your friend is visiting, or a charm bracelet with charms of the places they've visited.
A ring or necklace with a small globe or map of the world on it would also be a special piece of jewelry they'd likely cherish long after their travels have ended.
Any traveler is proud of the stamps he or she has collected in their passport. Help your friend protect their one-of-a-kind passport with a soft, leather passport cover or a cover with a design or theme on it—
think Star Wars or Harry Potter, or something else you know they're in to. With a fun passport cover, suddenly their passport is sturdier and more protected no matter where they travel.
Meet Them Somewhere
Some travelers like wandering solo, but many travelers love sharing their experiences with others.
Food tastes better, museums are more interesting, hikes and vistas are more beautiful when you have someone to share them with.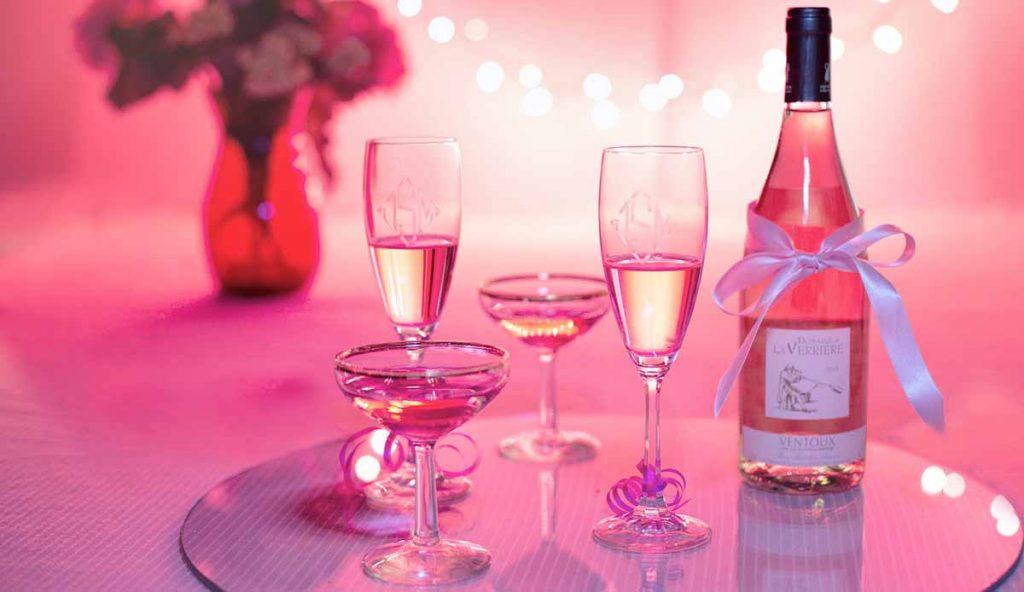 Surprise your friend by finding out where exactly they are and meeting up with them to share in a few days of their trip.
If you're feeling especially generous, you could even plan a trip for the two of you—surprise trips might just be better than planned ones.
Related Article: